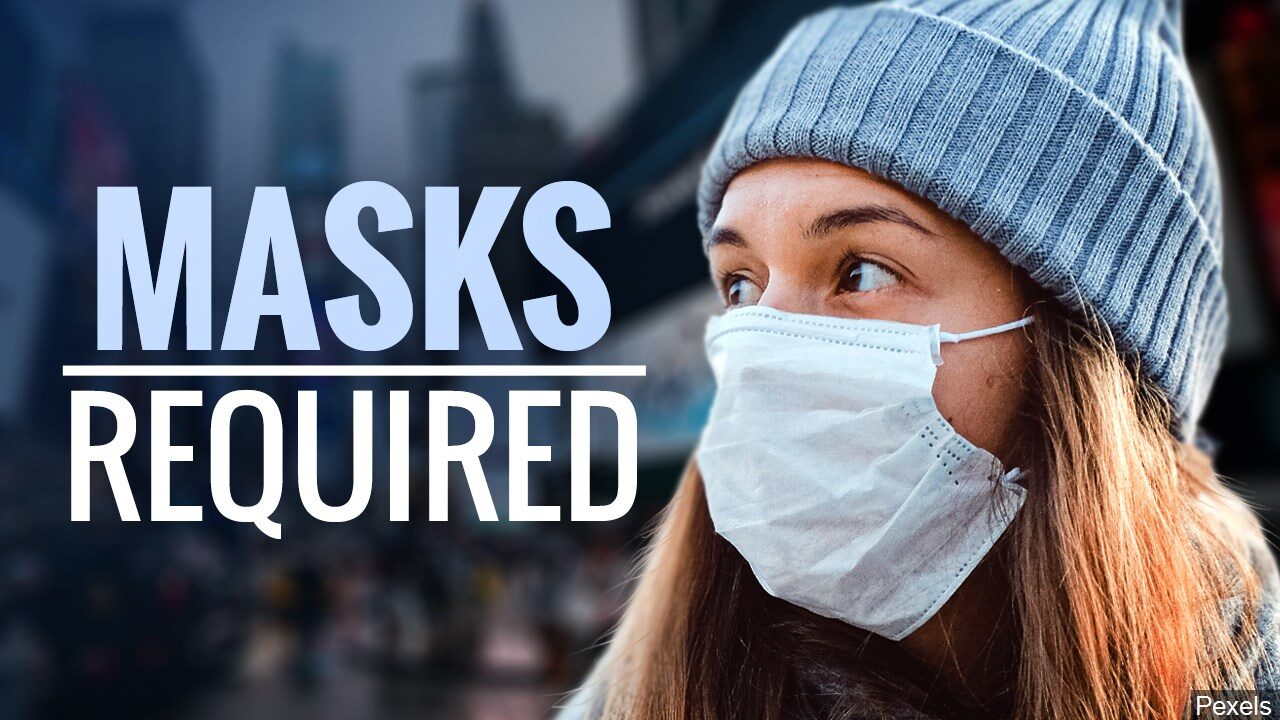 JAMESTOWN – Business leaders in Jamestown are clarifying new rules for essential employees who interact with the public during the COVID-19 pandemic.
The Chautauqua County Chamber of Commerce says a new executive order by New York State Governor Andrew Cuomo now requires all employees who interact with customers or the public must be provided with face coverings.
The Executive Order reads, in part: "any employees who are present in the workplace shall be provided and shall wear face coverings when in direct contact with customers or members of the public. Businesses must provide, at their expense, such face coverings for their employees."
This mandate applies to all employees working in public areas of licensed businesses including liquor stores, pharmacies, and grocery stores, in addition to restaurants, bars, and manufacturers providing food and alcoholic beverages for delivery and takeout.
Officials say the provision may be enforced by local governments or local law enforcement as if it were an order pursuant to section 12 or 12-b of the Public Health Law.
Businesses licensed to sell alcohol who fail to follow this Executive Order, or any other Executive Order, will be subject to SLA discipline.
The full order is available on the state's website.
On Wednesday, Governor Andrew Cuomo announced he is issuing a new executive order requiring face masks in public in the state of New York.
Starting Friday, all New Yorkers will need to carry a face mask or covering while they're out in public. You will need to wear it in any situation where you aren't able to social distance.