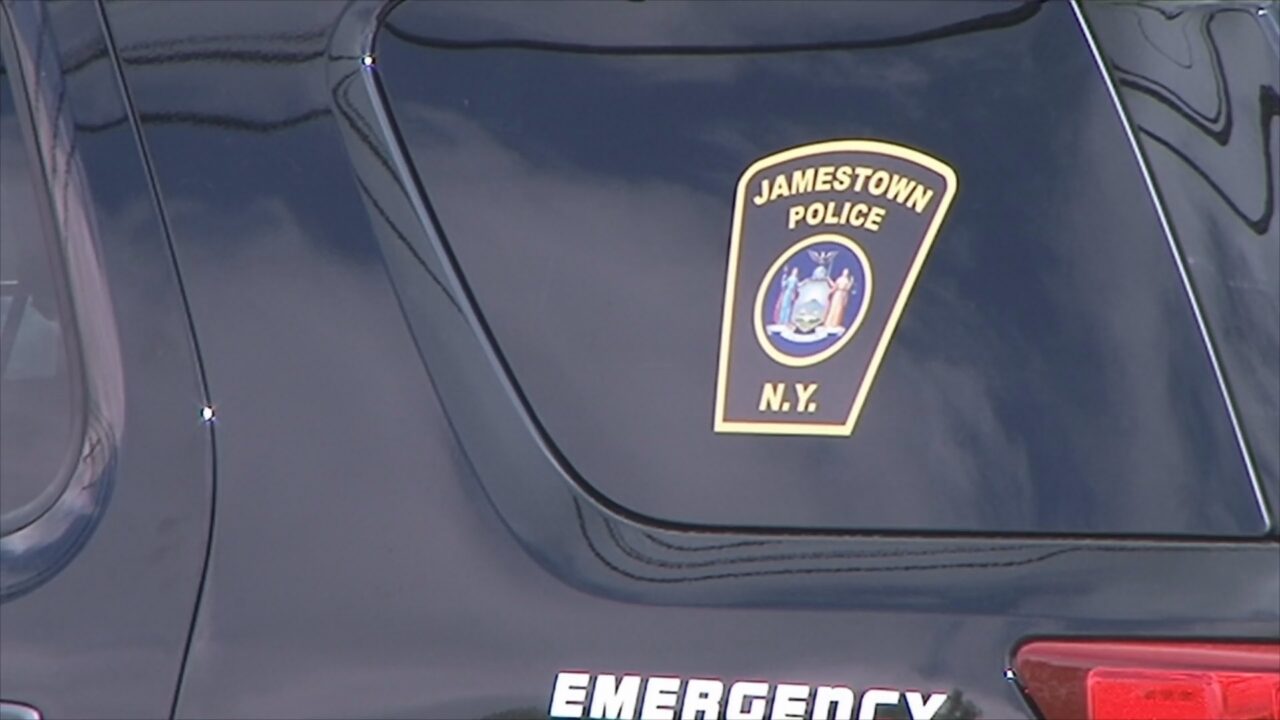 JAMESTOWN – A man is facing several charges after allegedly breaking into a condemned apartment on Fairmount Avenue in Jamestown Thursday morning.
Jamestown Police allege Dennis Wallace, 42, was located by a maintenance worker inside the apartment at 283 Fairmount Ave. before fleeing the area.
Police say Wallace was later taken into custody at the 3rd Street Dollar General store.
Officers report Wallace was allegedly in possession of a stolen license plate from a local car dealership.
Wallace is charged with third-degree criminal trespass and fifth-degree criminal possession of stolen property. Police say he was taken to Jamestown City Jail.