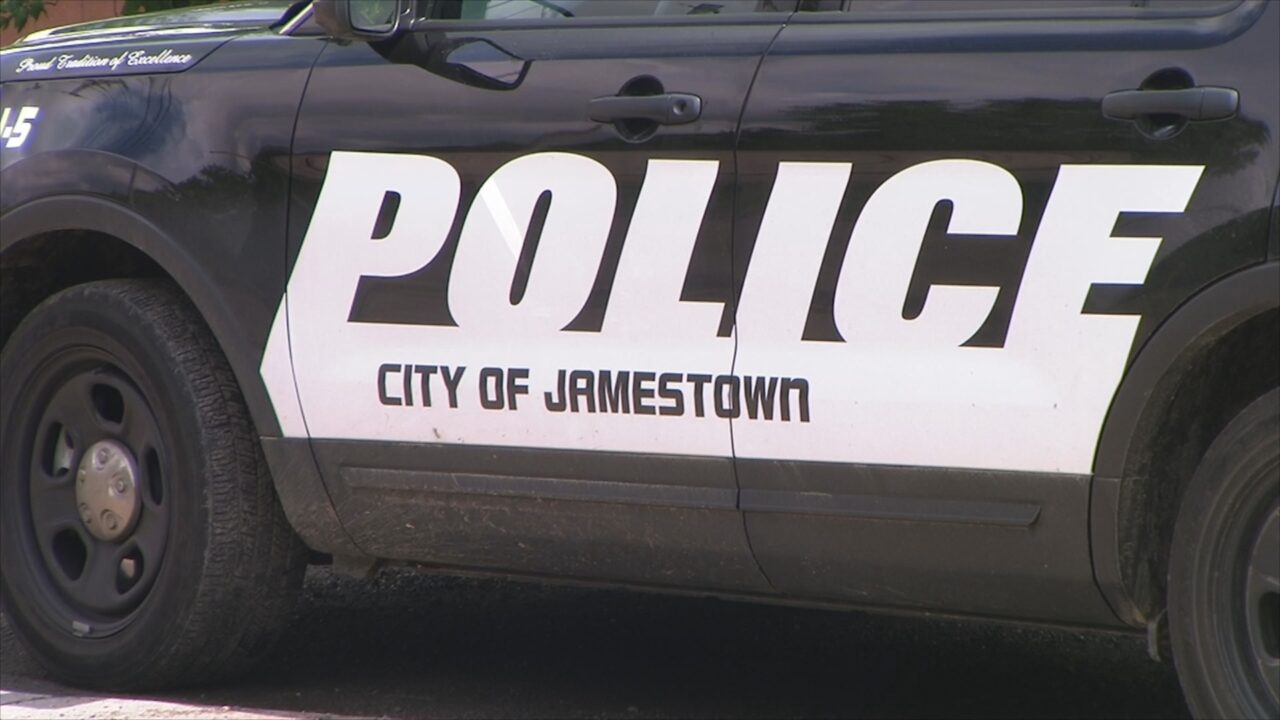 JAMESTOWN – Jamestown Police have charged a man, who they say has multiple domestic violence convictions, after he allegedly struck a female multiple times and physically restrained her during a domestic dispute Thursday evening at a Genessee Street residence. 
Frank J. Bindics, Jr., 44, of Jamestown, also allegedly violated a no offense contact order of protection.
Bindics, Jr. was taken to Jamestown City Jail, where he is charged with first-degree criminal contempt, second-degree unlawful imprisonment and aggravated family offense.