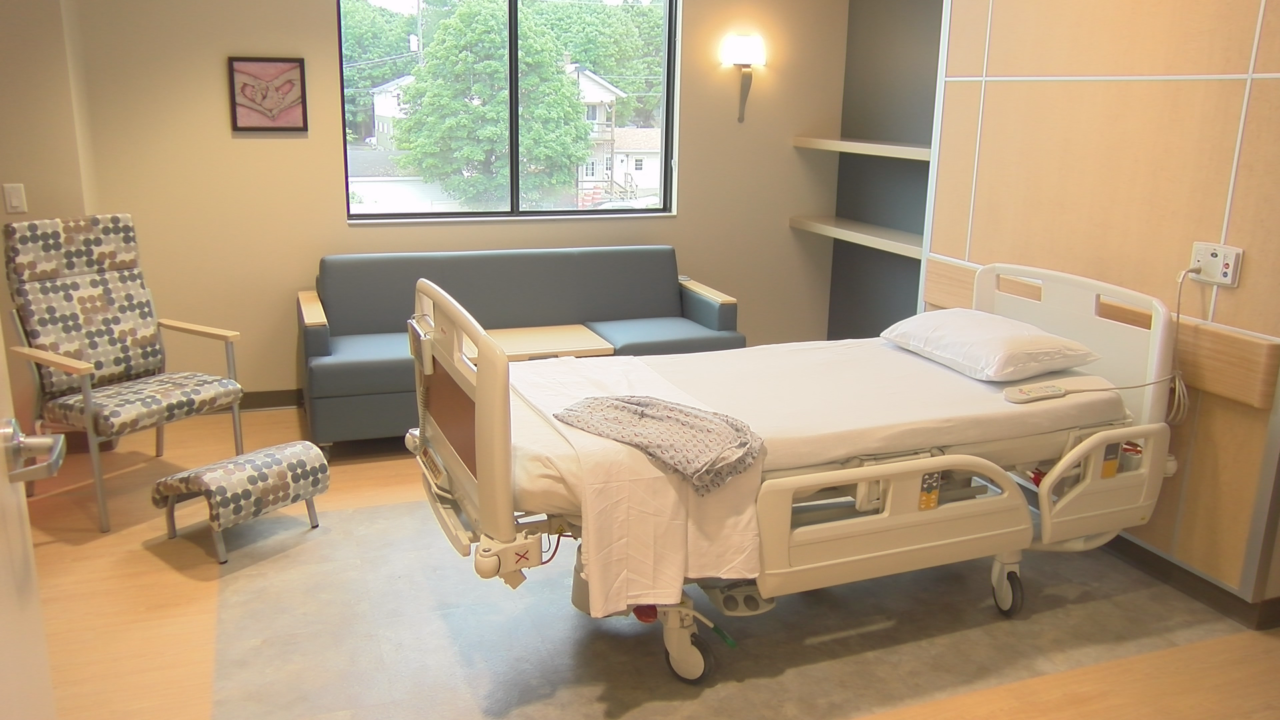 JAMESTOWN – Some counties will be able to allow their hospitals to resume elective surgeries again.
This is part of the state's plan to start lifting certain restrictions as we move closer to reopening.
New York Governor Andrew Cuomo says elective surgeries can start back up in hospitals where there isn't a significant risk of a COVID-19 surge in the near future.
The governor listed a number of requirements that must first happen – including that a county cannot have more than ten new COVID related hospitalizations in the area for the past ten days.