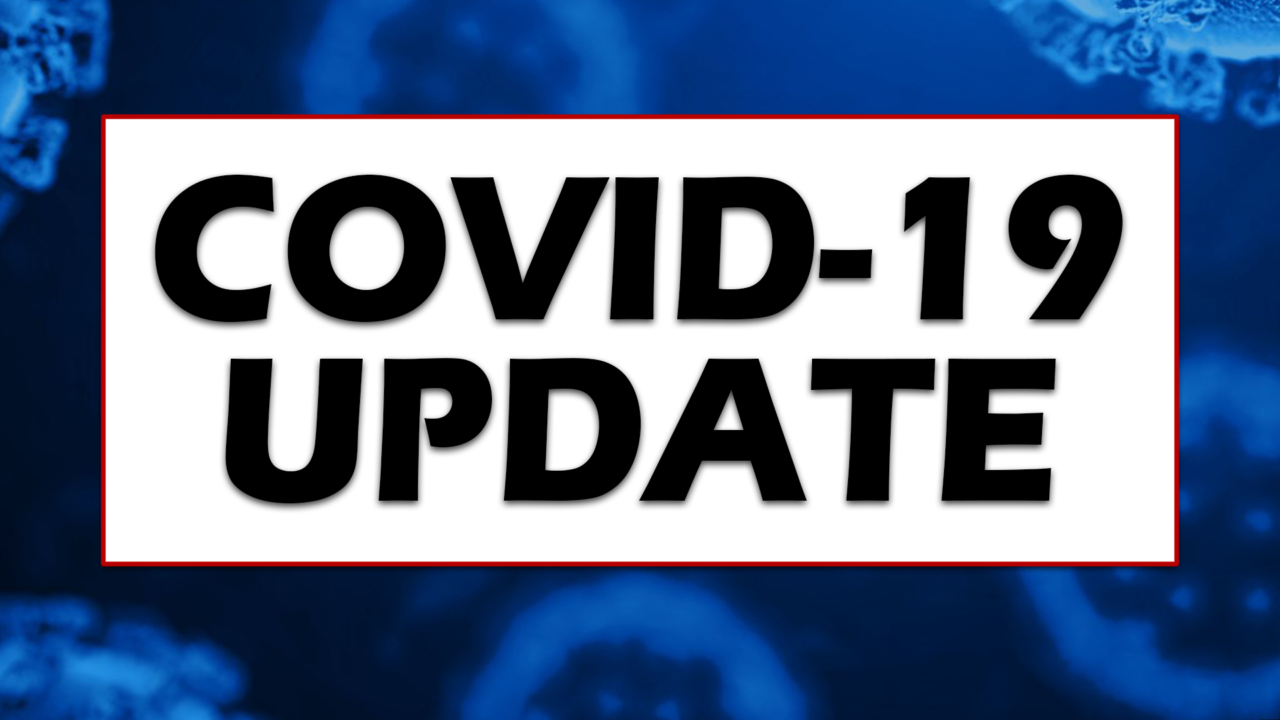 App users, tap here to watch video.
MAYVILLE – There are no new cases of COVID-19 to report on Friday, according to Chautauqua County Executive P.J. Wendel.
Wendel says there are seven active cases, all of which are in the first battalion.
"We are in this together," Wendel said. "Take some extra time to reach out to others." Wendel says that he's become a "fan" for video conferences after conducting numerous personal and professional meetings through video.
Wendel says Facetime and Zoom are examples of many video mediums that can be used.
Chautauqua County Public Health Director Christine Schuyler says that there is a "correlation" between the increase in drug overdoses reported last month with the recent push for citizens to carry Narcan kits. Wendel reiterates that it's crucial for
Schuyler talked about a recent testing site that was added in Mayville. Schuyler said that it's very important to test first responders, law enforcement, health care workers, etc. because they know that there is a large population who could have the COVID-19 virus but could be asymptomatic.
Schuyler says that Chautauqua County is seeing more antibody testing done.
"I do think, as we get more antibody tests, we will get a better idea if people were exposed to the virus in the past," Schuyler said. She  says she's not confident the county is getting all of the antibody results at this point.
Wendel says he and Schuyler will continue to ask New York State for more antibody testing in Chautauqua County.
On a different matter, Wendel says he's been in contact with the Erie County Executive Mark Poloncarz. He says the Executive was understanding of Wendel's thoughts that Erie County and Chautauqua County are in separate situations with COVID-19.
"We are not like Erie County, our numbers are not the same," Wendel said. "If we could be differentiated from Erie County, that would be awesome." Wendel says "he's concerned" that people may travel from an open county to a closed county and vice versa, but he does believe that there are plenty of people who are wary to travel.
WNYNewsNow asked Wendel for his thoughts on several events being cancelled or postponed in the City of Jamestown. He says the closings will hurt economically for the county as tourism is a large part of the county revenue.
"The thought of closing events is very troubling because we are a tourism county," Wendel said. Wendel says that the safety of residents, however, is the most important thing he's looking at.
WNYNewsNow will continue to cover the ongoing global COVID-19 pandemic, putting facts over fear.