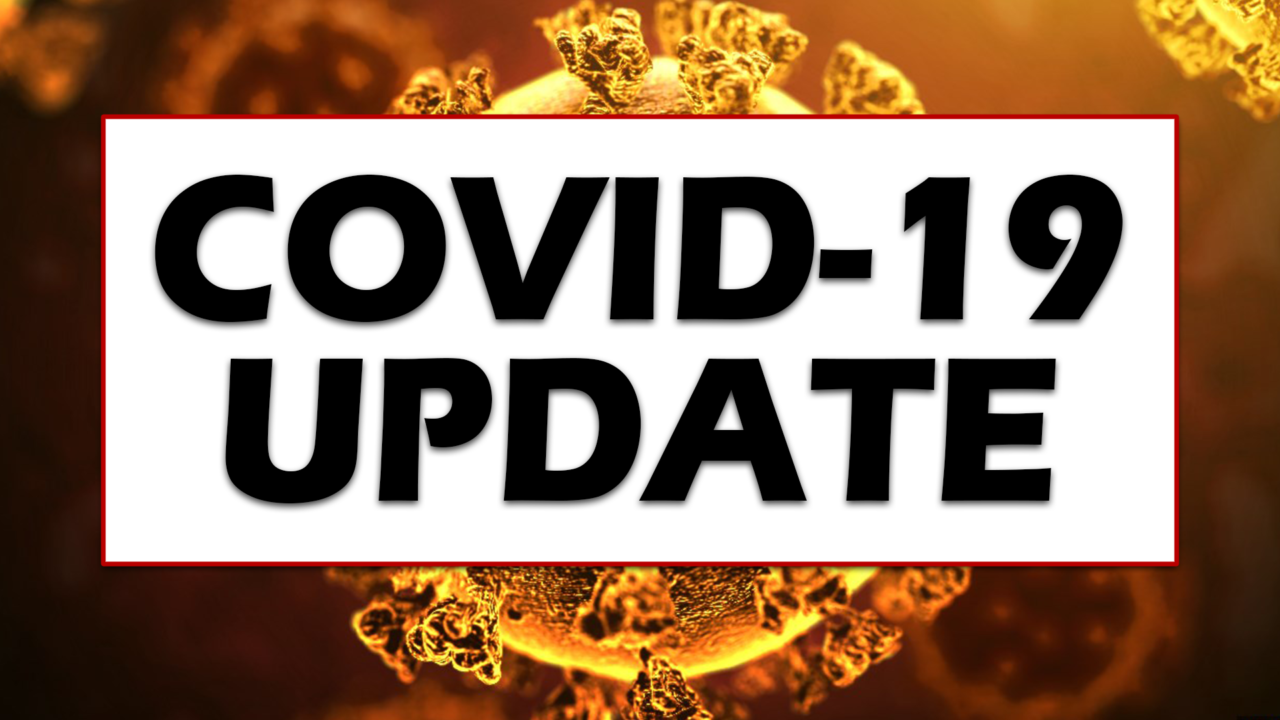 JAMESTOWN – Two new cases of the novel Coronavirus, COVID-19, were reported in Chautauqua County on Thursday afternoon.
The county Health Department says the cases both involve 20-year-old women living in the northern part of the county.
Since the outbreak began, one of the two new cases reported is in the northwest part of the county, which previously had zero.
There is now a total of 40 confirmed COVID-19 cases in the county, with five active, 31 recovered and four deaths.
There remains more than 70 people under an isolation order by the Public Health Director and being monitored.
Officials say not all of those being monitored are confirmed to have COVID-19 but have either shown symptoms, are awaiting results, or have risk factors.