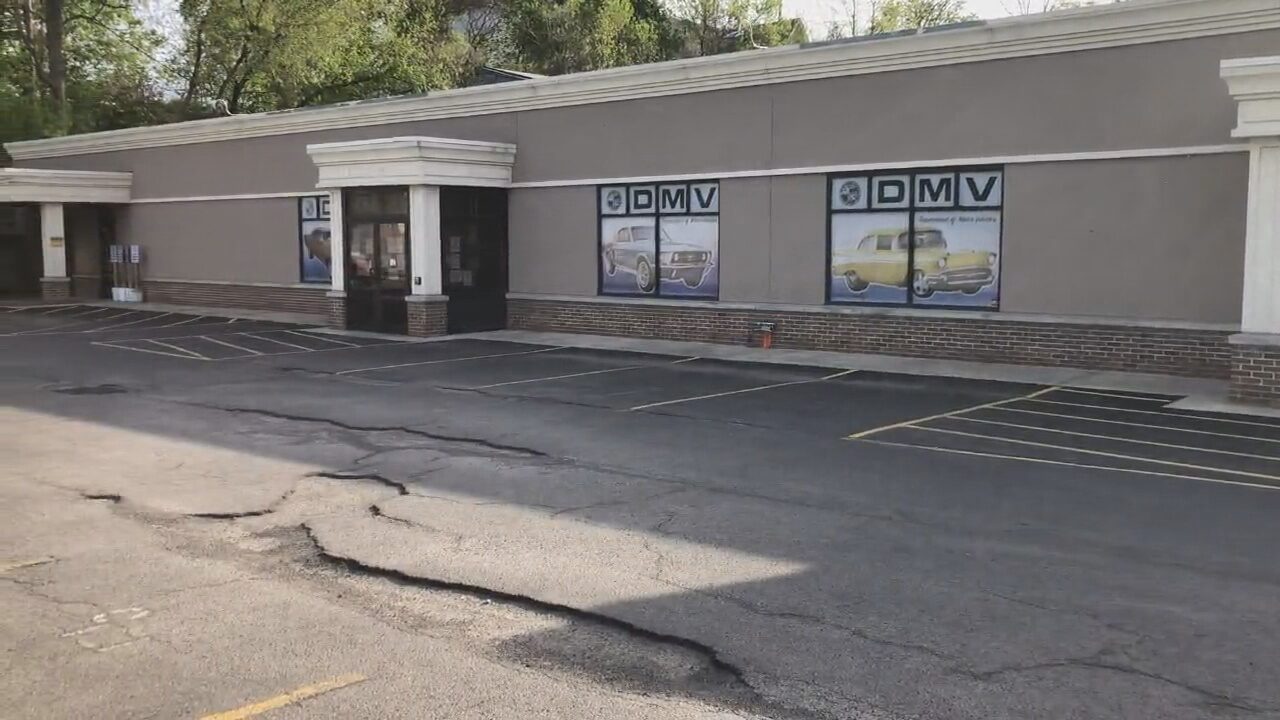 MAYVILLE – Chautauqua County Clerk Larry Barmore says he expects to release more information later this week discussing the reopening status of the County DMV offices to in-person visits. 
When the offices do open to in-person visits it will be for driver's license renewals and upgrades and driver's license testing only. All other transactions will continue by drop box and mail only. Barmore asks that all people coming to the office wear a facemask as proper social distancing is not possible at all times.
Barmore adds that effective Monday, June 22nd, the County Clerk's office in the courthouse in Mayville will be open to the public for all services. Chautauqua is an eFile and eRecord county so I am asking everyone to submit their documents in this manner where possible. He says his office is still accepting mail-in recordings where appropriate.
New York State is still prohibiting foreclosures and judgements to be started in his office. The office has limited personnel to help with genealogy research at this time so it is recommended that you first call 753-4857 to make an appointment.
The department has two employees out on voluntary furlough because of the county's expected budget shortage so the office may not be as fast as normal and Barmore asks for your patience.