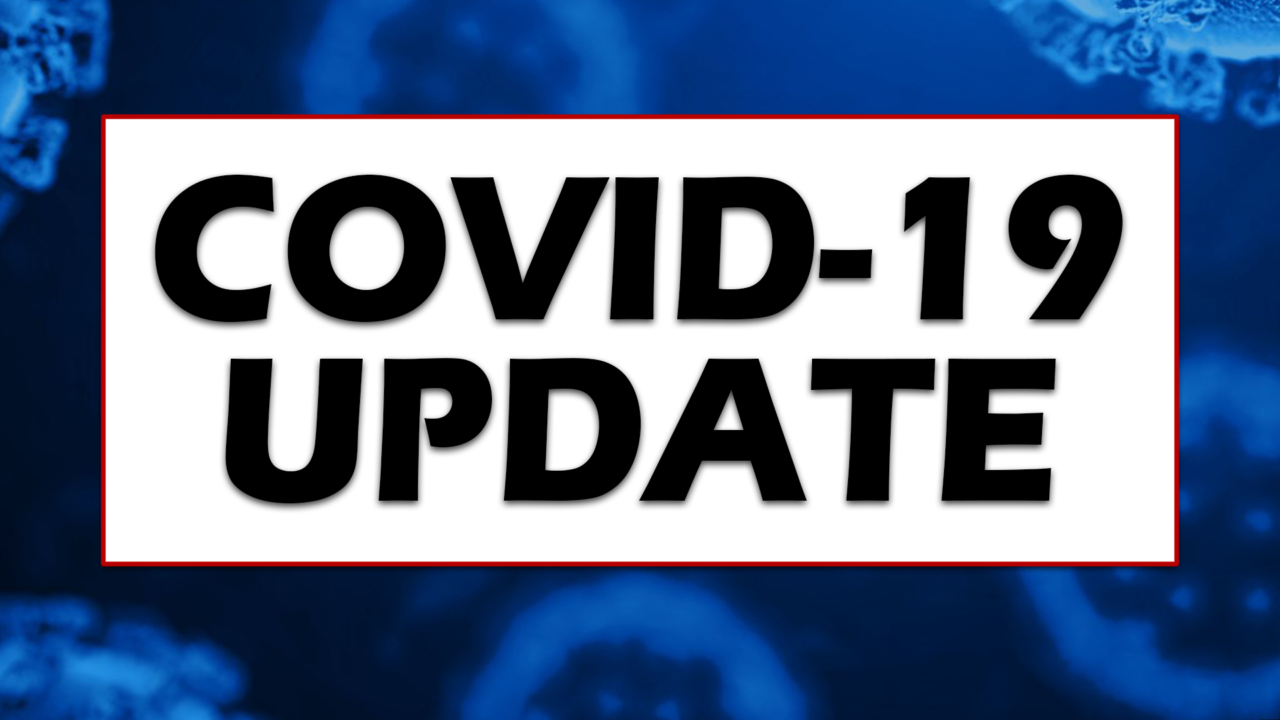 MAYVILLE – Chautauqua County officials have reported four new positive COVID-19 cases Tuesday afternoon along with one new hospitalization.
The new cases consist of a person under the age of 18-years-old, two men in their 50's, and a woman in her 60's. This brings the total number of confirmed cases to 244 with 18 of those cases being active. There is now one person hospitalized within the county.
121 people remain under mandatory quarantine or isolation orders by the Public Health Director and 1,053 people are under domestic traveler quarantine for having arrived to Chautauqua County from a state listed on the New York State travel advisory.

To date, there have been 217 recoveries, 24,113 negative test results, and nine fatalities.