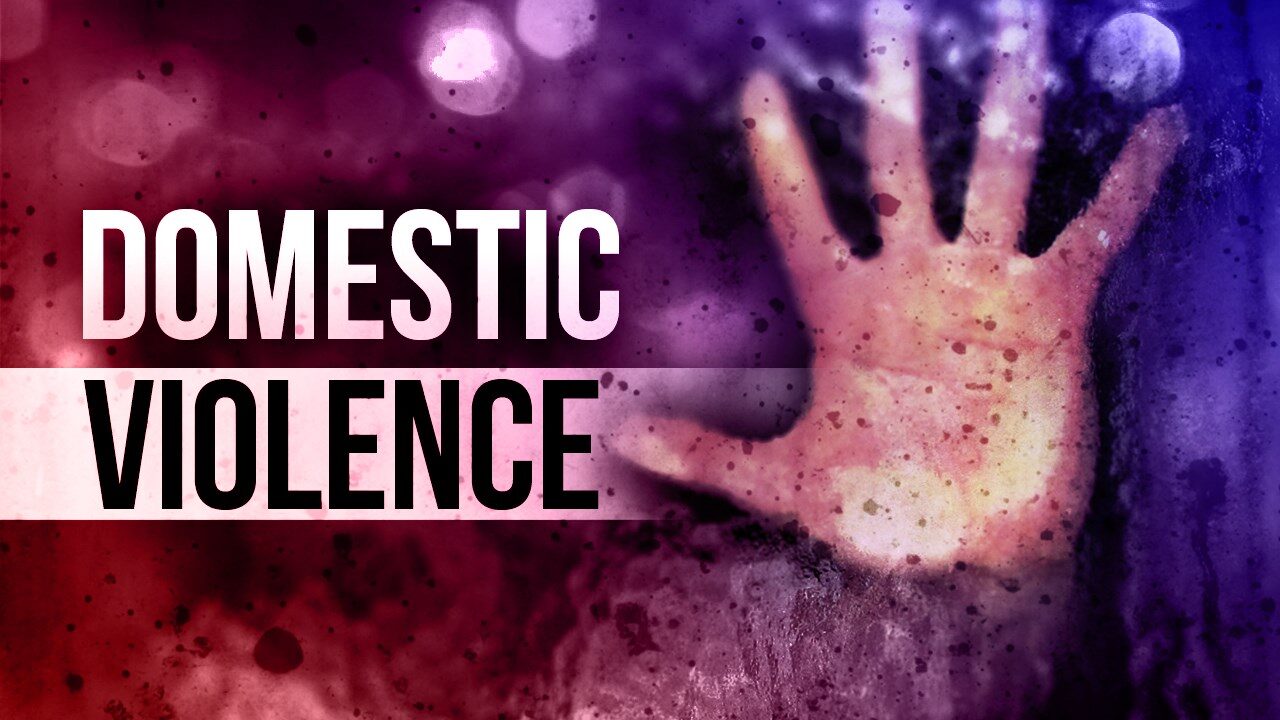 CHERRY CREEK — A Cherry Creek man faces a slew of charges after he allegedly smashed his father's vehicle with a sledgehammer and, according to New York State Police, threatened his father with an unloaded shotgun.
Troopers said Joseph Chadwick, 19, was charged with third-degree criminal mischief, fourth-degree grand larceny, both felonies, three counts of second-degree harassment, four counts of second-degree menacing with a weapon, fourth-degree criminal possession of a weapon and fourth-degree criminal mischief. Chadwick was transported for arraignment to Chautauqua County Jail.
At about 9 p.m., Sunday, according to Fredonia-based Troopers, a domestic dispute started as a verbal altercation with family members and quickly turned physical. Police said Chadwick began threatening his father and brother with an unloaded shotgun. Chadwick then quickly fled the residence in his father's vehicle. Chadwick quickly came back, continuing the threats, police said.
Upon Troopers arriving, Chadwick was in a physical altercation and fled. Troopers located the shotgun on scene and an area search for Chadwick were met with negative results. Troopers said at 1 a.m., Monday, Chadwick returned and began to vandalize his father's vehicle with a sledgehammer, smashing all the windows. Chadwick then forcefully entering the residence and another physical altercation ensued, police said.
Chadwick allegedly attempted to break into a safe in order to obtain a firearm, Chadwick removed the safe from the residence. When Troopers arrived the second time, Chadwick again fled the area in an unknown direction. The safe was secured by Troopers with all contents still inside.
Chadwick called police to turn himself in. He was taken into custody early Tuesday morning and was transported and processed without any further incidents at SP Fredonia. State Police barracks in Fredonia and Jamestown as well as the NYSP Bureau of Criminal Investigation (BCI) assisted in this investigation.