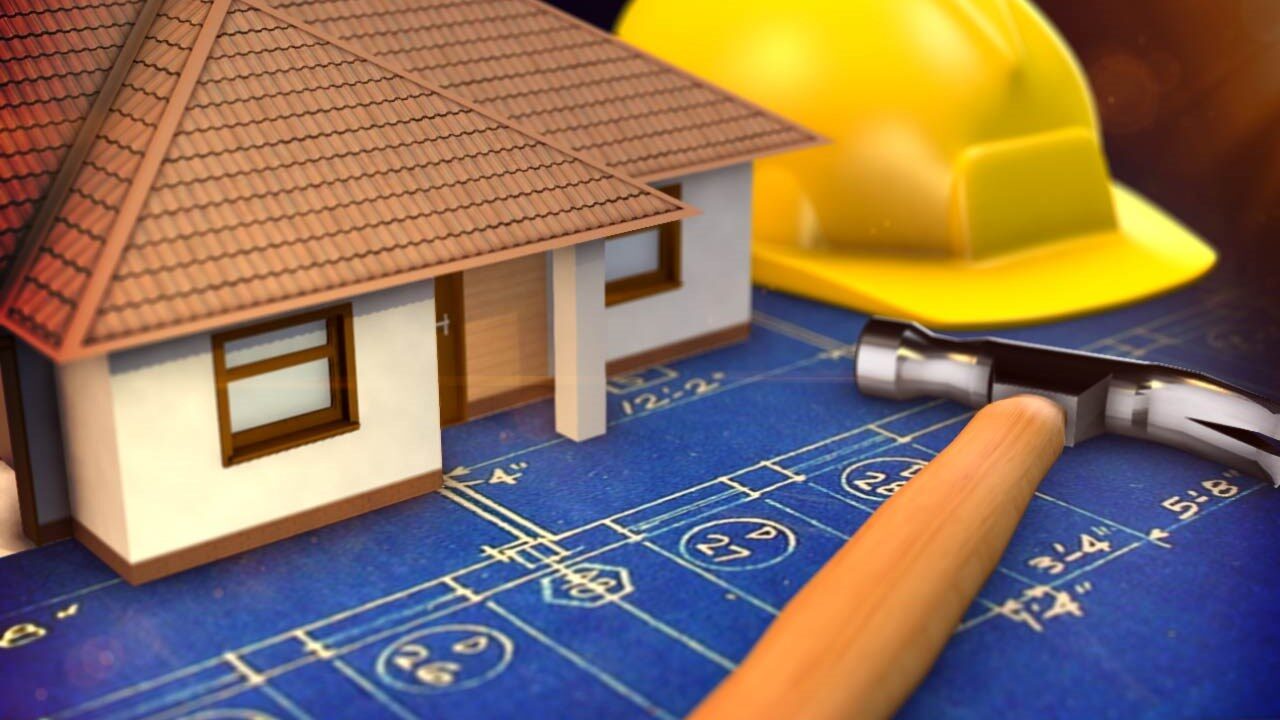 WASHINGTON — A handful of area agencies will share in a $300,000 Department of Housing and Urban Development CARES Act grants for various housing enhancements.
Rep. Tom Reed says this wave of HUD allocations will be used for preparation, prevention, or in response to the Coronavirus outbreak.
Local entities receiving grants include: Southern Tier Environments For Living, $3,555; the Jamestown Housing Authority, $34,811 and the City of Salamanca, $19,302.
"We care about making sure those in our district are provided fair access to safe housing, especially during the COVID-19 crisis," Reed said. "We were proud to fight for this funding and will work to ensure our constituents have access to the resources they need during this difficult time."