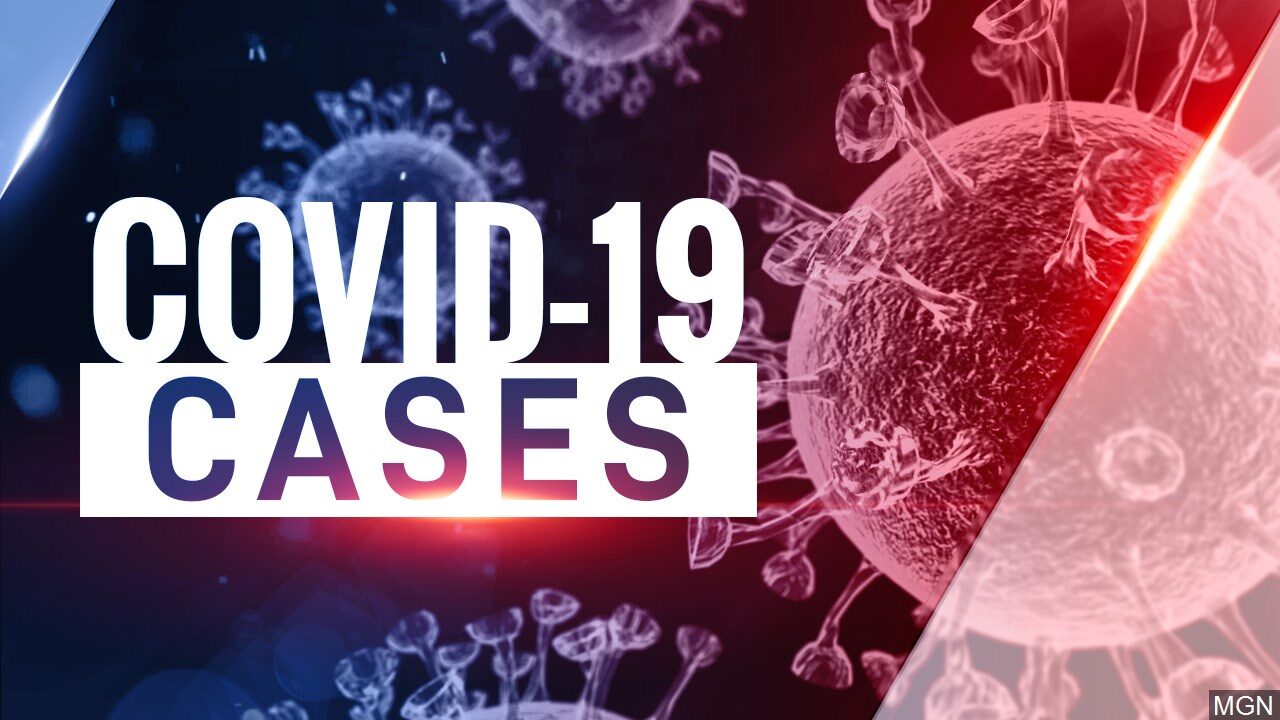 MAYVILLE – Chautauqua County officials have reported three new cases of COVID-19 Wednesday afternoon along with one new hospitalization.
The three new cases consist of a man and woman in their 20's and a man in his 50's, bringing to total number of positive cases to 277. There are now 14 active COVID-19 cases with 110 cases under mandatory quarantine or isolation orders by the Public Health Director.
1,122 people remain under domestic traveler quarantine for having arrived to Chautauqua County from a state listed on the New York State travel advisory.
To date, there have been 254 recoveries and nine fatalities. Health officials have also conducted 29,161 negative test results.