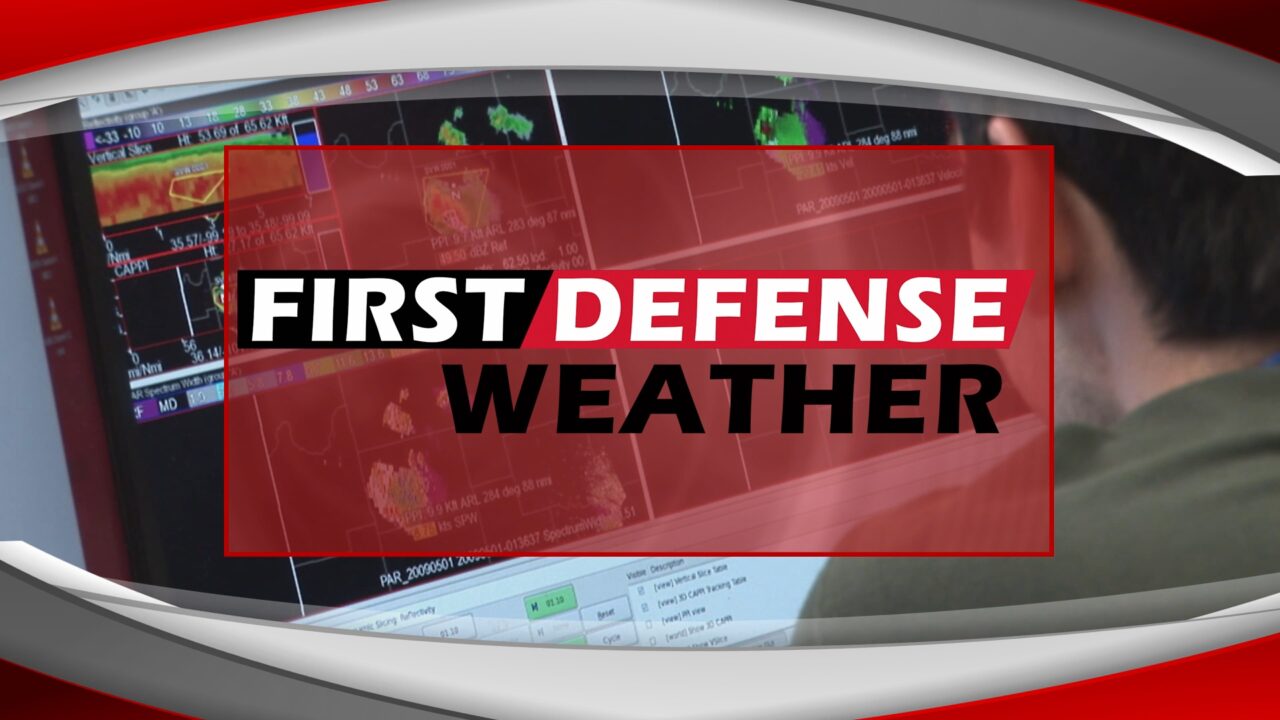 JAMESTOWN – A cold front will cross the area today coupled with left over tropical moisture that will allow for chances of showers and thunderstorms, before cooler fall like air settles in over the region for Sunday and into next week.
For today, mostly cloudy skies with scattered showers and thunderstorms possible. Some storms could produce heavier downpours. It will be breezy with highs in the low to mid-70's.
Tonight, mostly cloudy with a chance for a shower or thunderstorm. Lows in the mid-50's.
Sunday, partly cloudy with an early shower possible. Highs near 70.
High pressure build in late Sunday that will provide for a sunny start for the last day of August with highs in the mid-70's.
Temperatures for the remainder of the week will remain in the 70's with chances for showers and thunderstorms, especially from Wednesday onward with the approach of another cold front mid to late week.
WNYNewsNow is a proud Ambassador for the NOAA Weather-Ready Nation program.