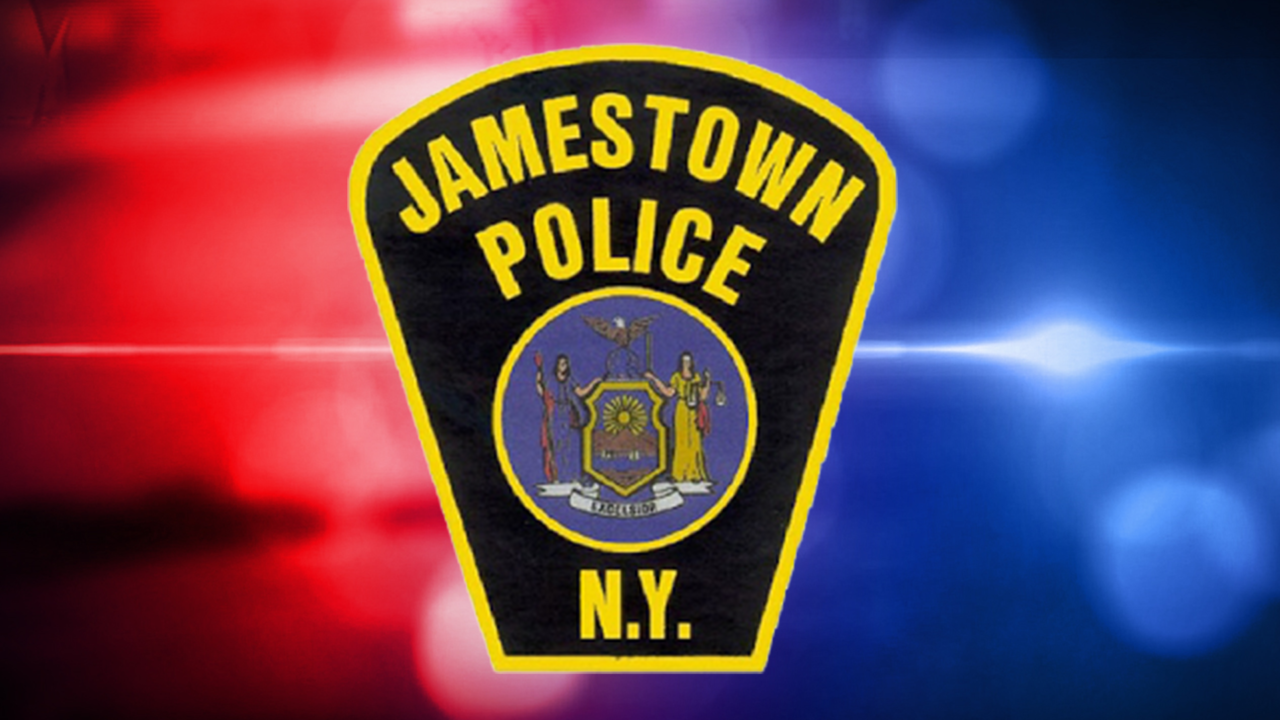 JAMESTOWN – A Jamestown woman was arrested after allegedly allowing two juveniles to fight in the middle of a city street on Tuesday night.
Jamestown Police say officers responded to the area of Newland Avenue and Myrtle Streets just before 11:30 p.m. for a reported fight.
When they arrived on scene, police say they witnessed two juveniles in the middle of the street attempting to fight others and being disorderly.
Police say this was the third time responding to the area for similar issues where 33-year-old Nichole Verrett allegedly let her children run wild.
Officers say Verrett was arrested and her kids turned over to another party.
Verrett is charged with two counts of endangering the welfare of a child and taken to Jamestown City Jail pending arraignment in the case.