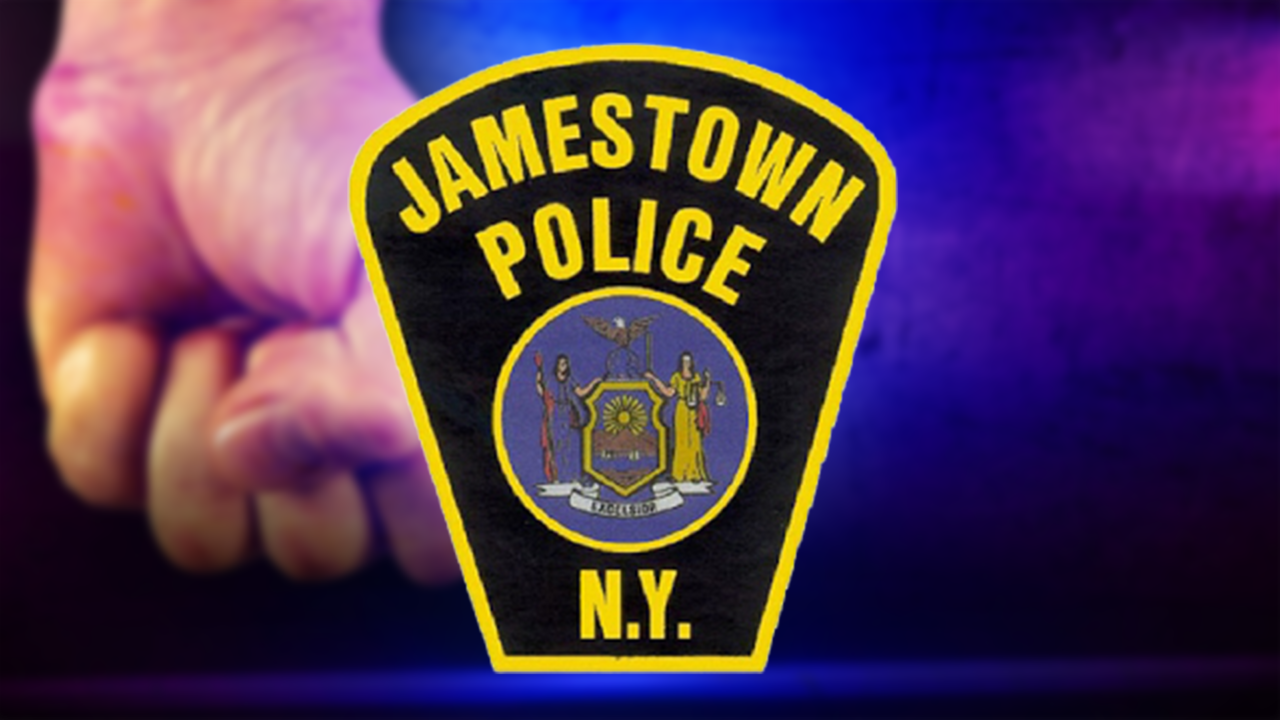 JAMESTOWN – A City of Jamestown man was arrested and later released under the bail reform law after allegedly striking an officer during a domestic dispute this week.
Jamestown Police say Cameo Stockwell, 39, was arrested on Thursday evening following a dispute on Newland Avenue.
Officers report Stockwell locked police out of a residence while a person on the second floor called for their help.
When police attempted to unlock the door, they said Stockwell allegedly struck an officer on scene.
Stockwell was removed from the residence and taken into custody. He is charged with second-degree obstructing governmental administration and second-degree harassment.
Police say Stockwell was released from custody on an appearance ticket because of New York's bail reform law.