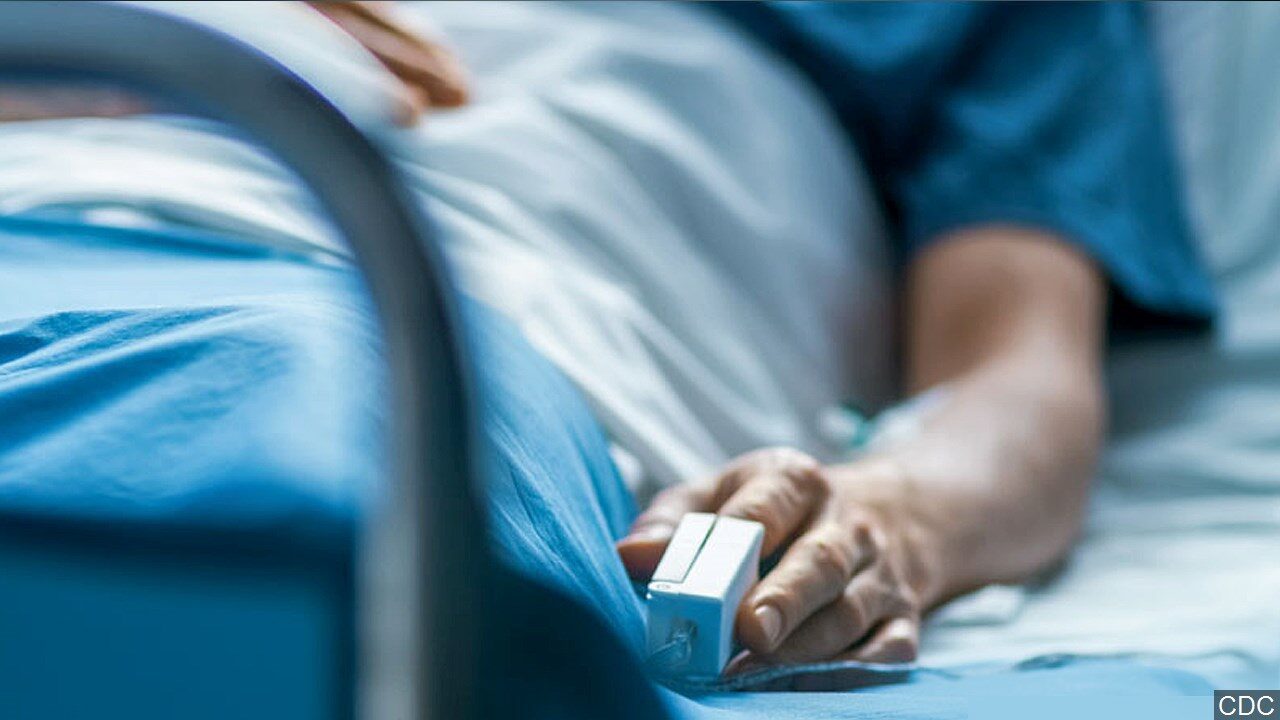 LITTLE VALLEY – The 15th COVID-19 related death and 17 new cases of the virus were reported in Cattaraugus County on Tuesday.
The county's Health Department says an 86-year-old man living in the southeast part of the county developed respiratory failure and, despite aggressive medical treatment, was unable to overcome his illness.
He is the ninth patient in the county this month to die of COVID-19.
Health leaders also reported 17 new cases of the virus, including a father and his three daughters living in the southwest part of the county.
There are now 375 total cases, with 75 active.
Since the outbreak started 285 people have recovered with more than 37,000 tests administered.