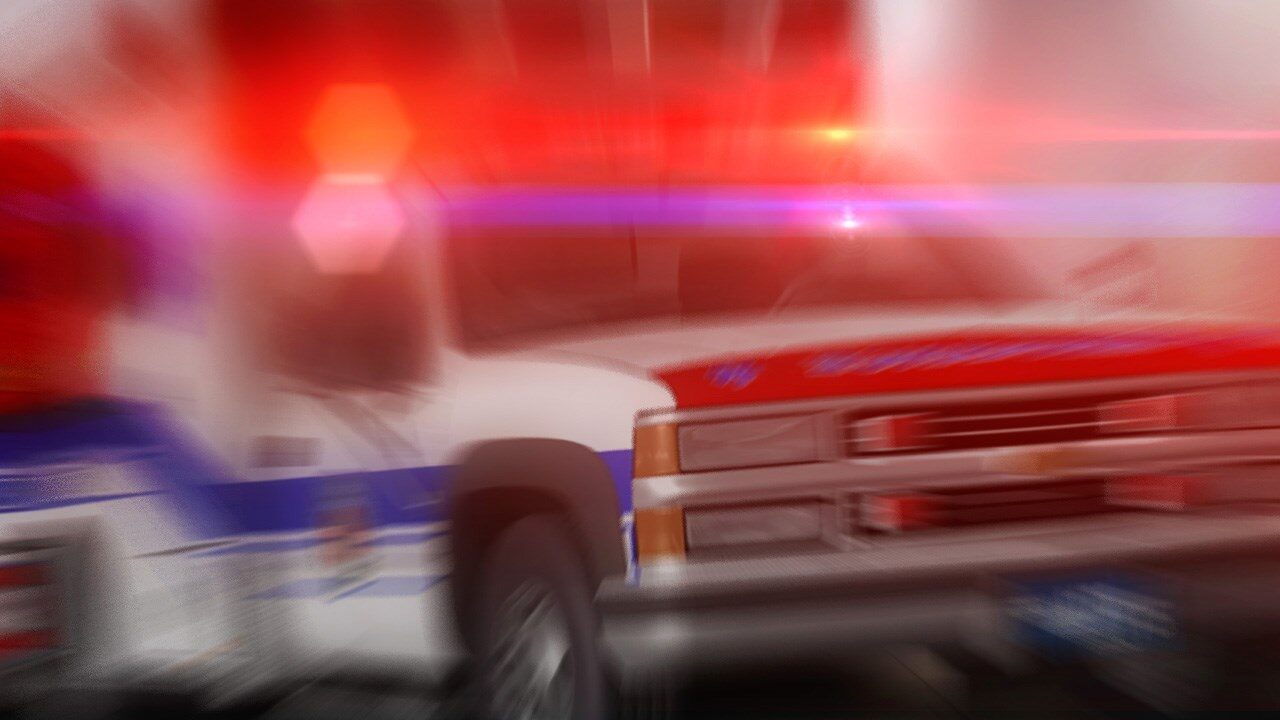 App users, tap here to watch video report.
JAMESTOWN – A two-year-old suffered non-life-threatening injuries after they were hit by a vehicle Thursday night in Jamestown.
Jamestown Police say the child was struck while walking along East 5th Street with their family.
Officers say the driver of the vehicle did not initially stop, however, when he pulled into a parking lot on Fourth Street a group of bystanders approached and smashed out the driver's side window of the vehicle.
That's when police say the driver feared for his life and drove away to a separate lot on Franklin Street where officers later located him.
The child was taken to UPMC Chautauqua Hospital for treatment.
Police say the vehicle involved has been impounded and charges are pending against the driver.
The specific charges and identify of the driver are expected to be released by police as their investigation continues.