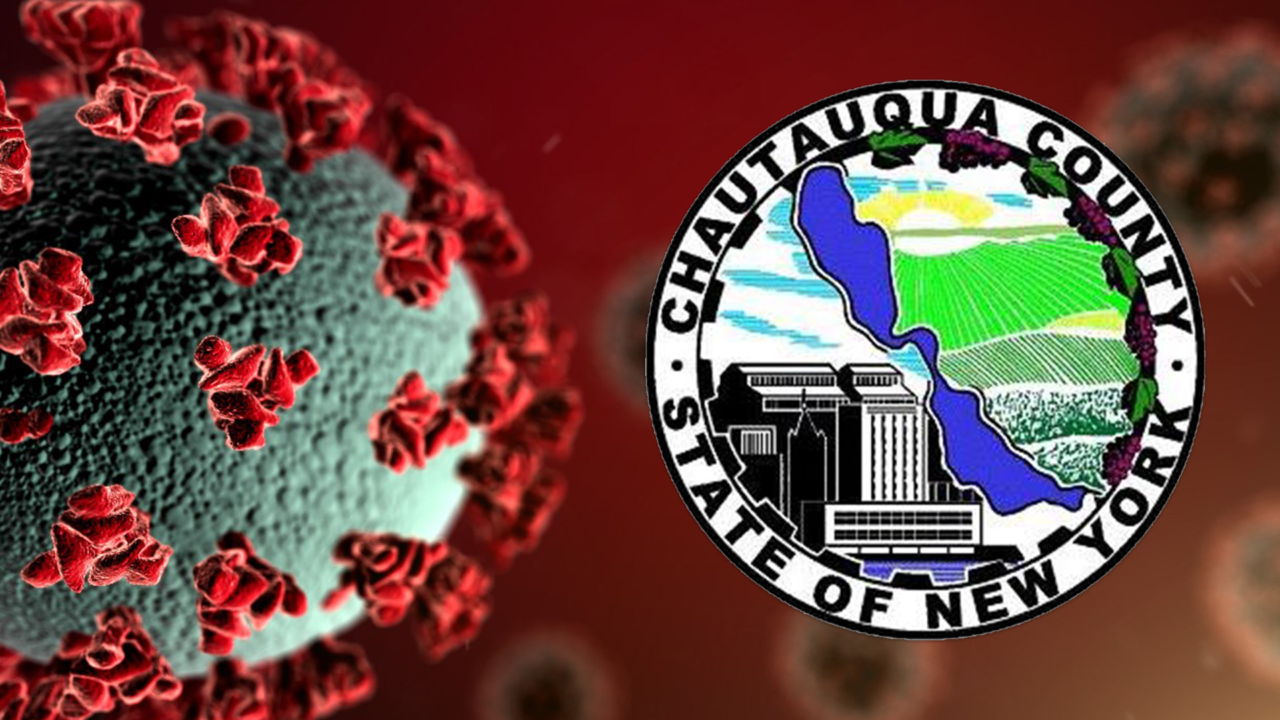 MAYVIILE – Chautauqua County officials have reported 14 new positive cases of COVID-19 Wednesday afternoon, bringing the total number of confirmed cases to 1,393.
Both Jamestown and Fredonia have reported four new cases while Sherman reports two new cases, along with Silver Creek, Dunkirk, Clymer, and Brocton reporting one case each. 130 cases currently remain active.
There are currently 12 people hospitalized in the county. To date, there have been 1,247 recoveries, and 16 deaths.