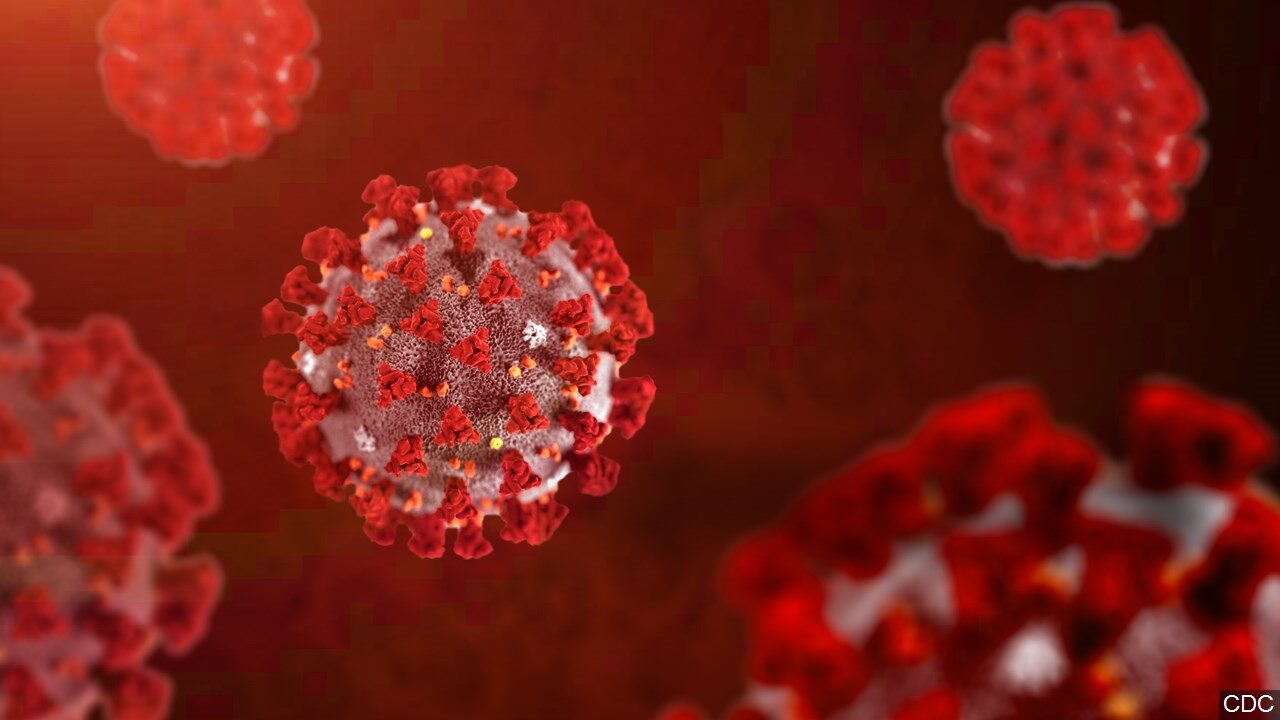 LITTLE VALLEY – A 24-year-old man has died from COVID-19 complications in Cattaraugus County.
The Health Department says this is the 33rd death related to the virus.
They say the man experienced a cardiac event and was unable to overcome his illness despite aggressive medical treatment.
Additionally, the county reported 25 new cases of the virus on Saturday, with 580 active.
There are 32 people hospitalized with the virus in the county.
The seven-day average percent positivity rate is 8.2%, down from 8.9% on Friday.
There are now 1,732 cases total, with 1,119 that have recovered.