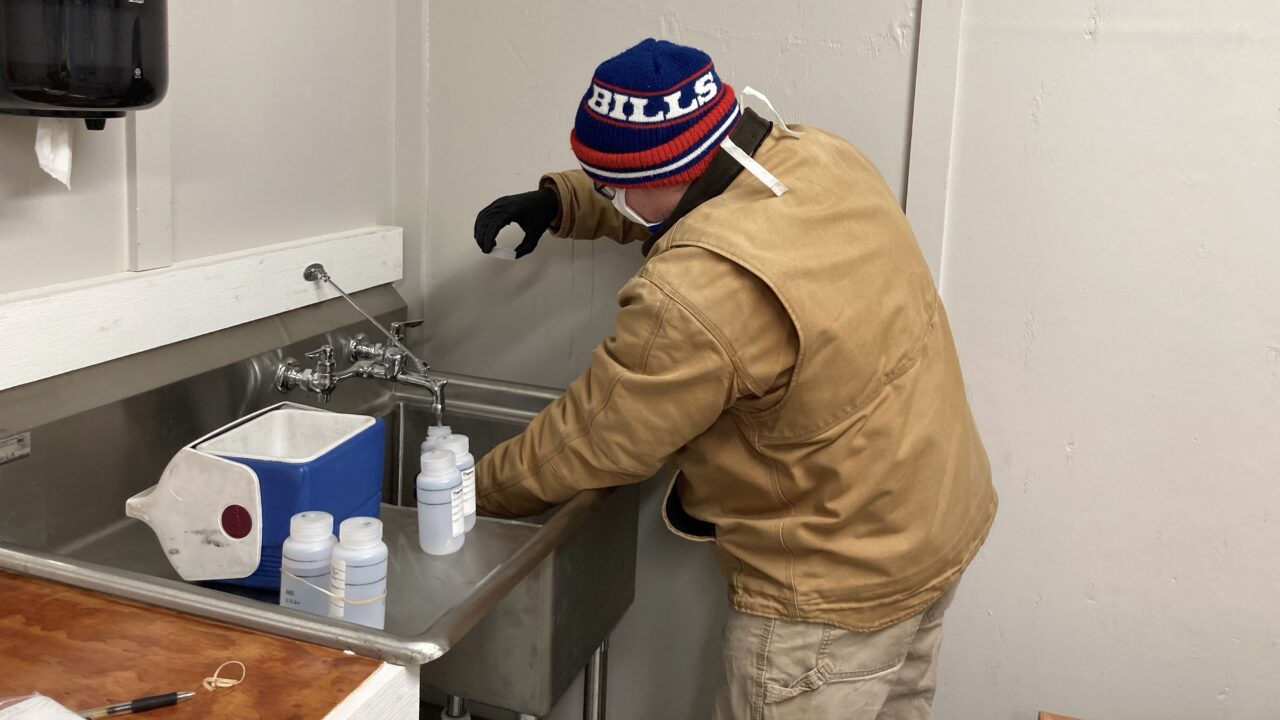 MAYVILLE – Chautauqua County Health officials say they are making progress in restoring clean water to Mayville residents.
However, public health officials say the "do not drink" advisory issued last week remains in effect.
They say a new water well was installed on Monday and is currently supplying the Village's water system with clean water.
The Village is now flushing the system and replacing the water in the storage tank. Officials say this will continue for the next few days.
Soon residents will be instructed to flush their household plumbing once the water system flushing is complete.
They say discolored, cloudy water, may be noticed as this occurs.
The health department is reaching out to those with private wells to make sure their water is safe to drink.
Until water is safe, the village continues daily distribution of bottled and bulk water to residents, businesses and the Chautauqua Lake Central School.
There are several upcoming distribution events including Wednesday to Friday from 10:30 a.m. to 12:30 p.m. and 4:30 p.m. to 6:30 p.m. at the Chautauqua Highway Building.
Water is also available at the Tops parking lot Friday from 2:30 p.m. to 6:30 p.m. and Sunday from 10 a.m. to 2 p.m.