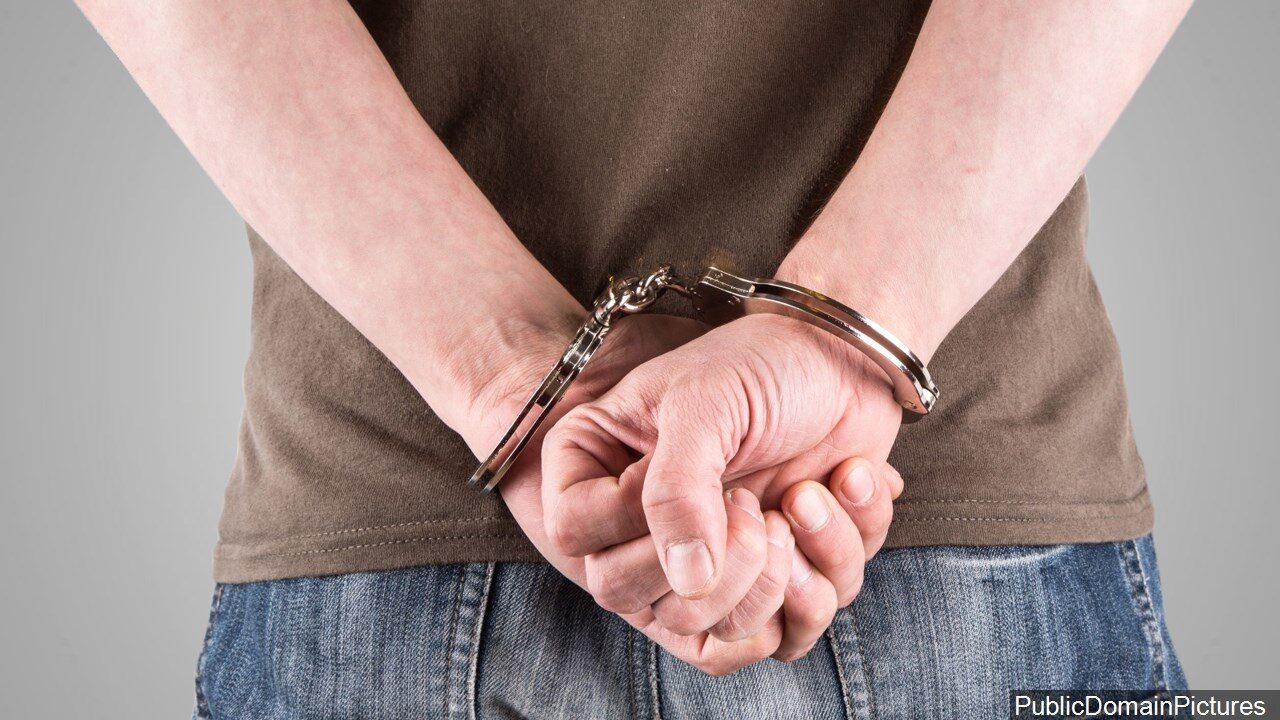 GERRY – A 19-year-old Gerry man is behind bars after allegedly hitting a juvenile during an altercation overnight.
The Chautauqua County Sheriff's Office was called to a report of a disorderly person inside a residence on Route 60 in the Town of Gerry just before midnight Saturday.
Deputies say Drake Ottaway was arrested after allegedly striking the youngster.
Ottaway is charged with endangering the welfare of a child and second-degree harassment.
Deputies say Ottaway was remanded to the Chautauqua County Jail for centralized arraignment.