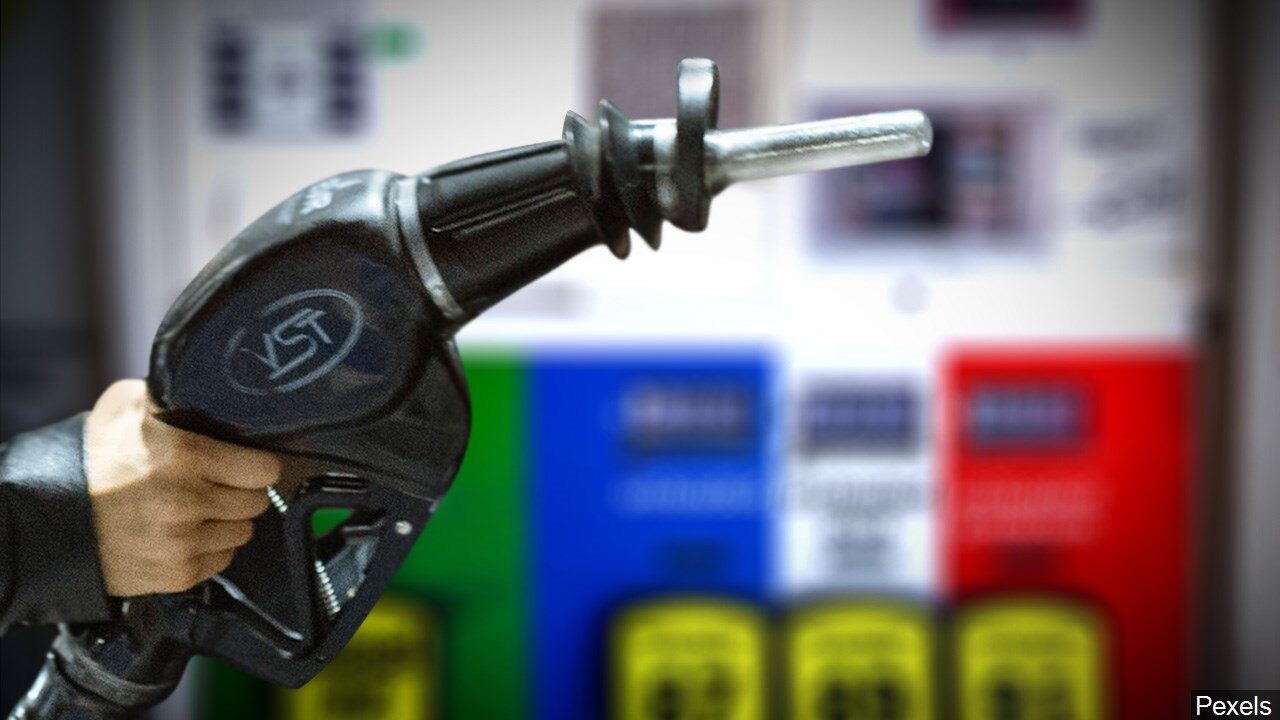 JAMESTOWN – The price for a gallon of gas continues to inch up both across western New York and the country as a whole.
The price in Jamestown, according to GasBuddy.com, sits at $2.83, up four cents from last week.
Experts with AAA say if higher crude oil prices continue, drivers can expect incremental price increases — of at least nickel — at their local gas stations in March.
Saying motorists have yet to see any relief from gas price spikes following outages at Gulf Coast refineries.
The national average is $2.77 and New York's is $2.83. Last year at this time, the national average was $2.39, while New York's was $2.57.