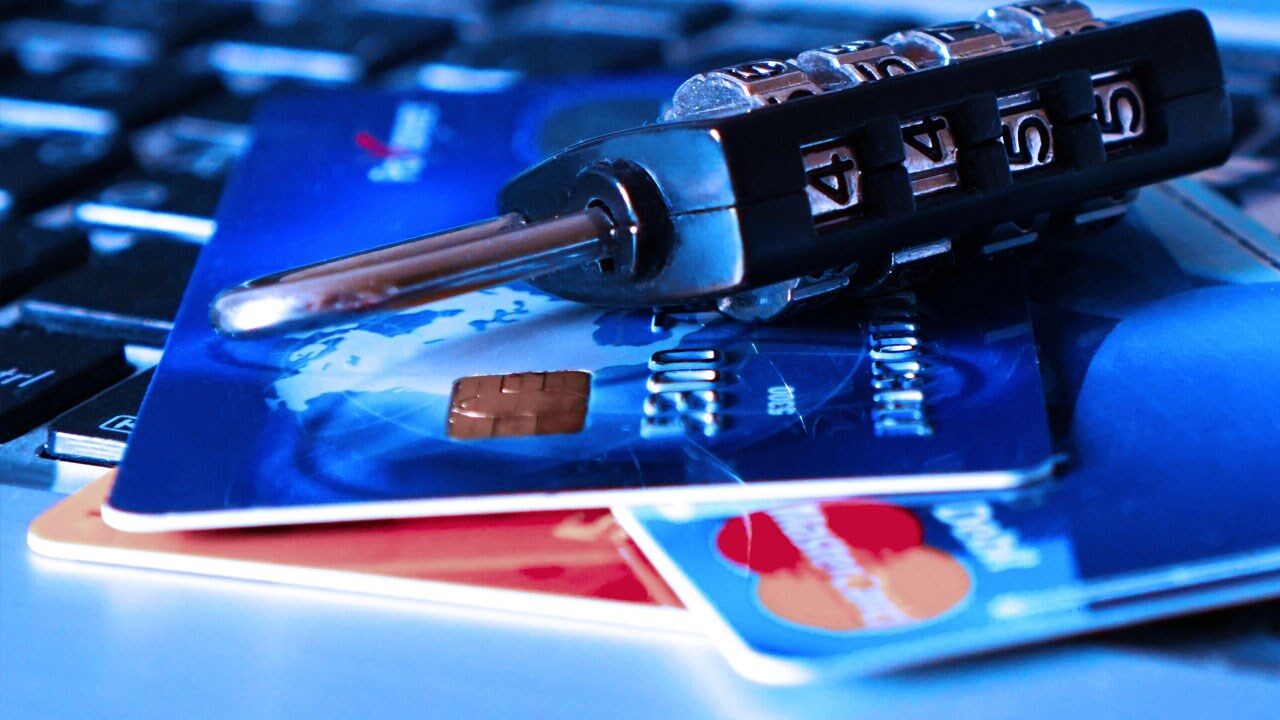 MAYVILLE – A state audit has found security flaws with the Village of Mayville's online transactions.
The New York State Comptroller's Office completed a review of the Village of Mayville's Treasurer on Monday.
While the transactions reviewed were appropriate, properly supported and authorized, the state agency says the Treasurer needs to ensure transactions are secure.
Specifically key findings from the report indicate the village did not adopt a written online banking policy or implement adequate procedures to monitor and control online banking activity such as wire transfers and Automated Clearing House (ACH) payments.
Furthermore, even though a dedicated computer was used for online banking, authorized users were not provided with security awareness training.
The Comptroller's Office says the village has agreed to follow the state's recommended actions to correct any potential security errors.
New services were launched by the village in 2019 where residents now have the option to pay online, with an appointed clerk responsible for preparing bank reconciliations.