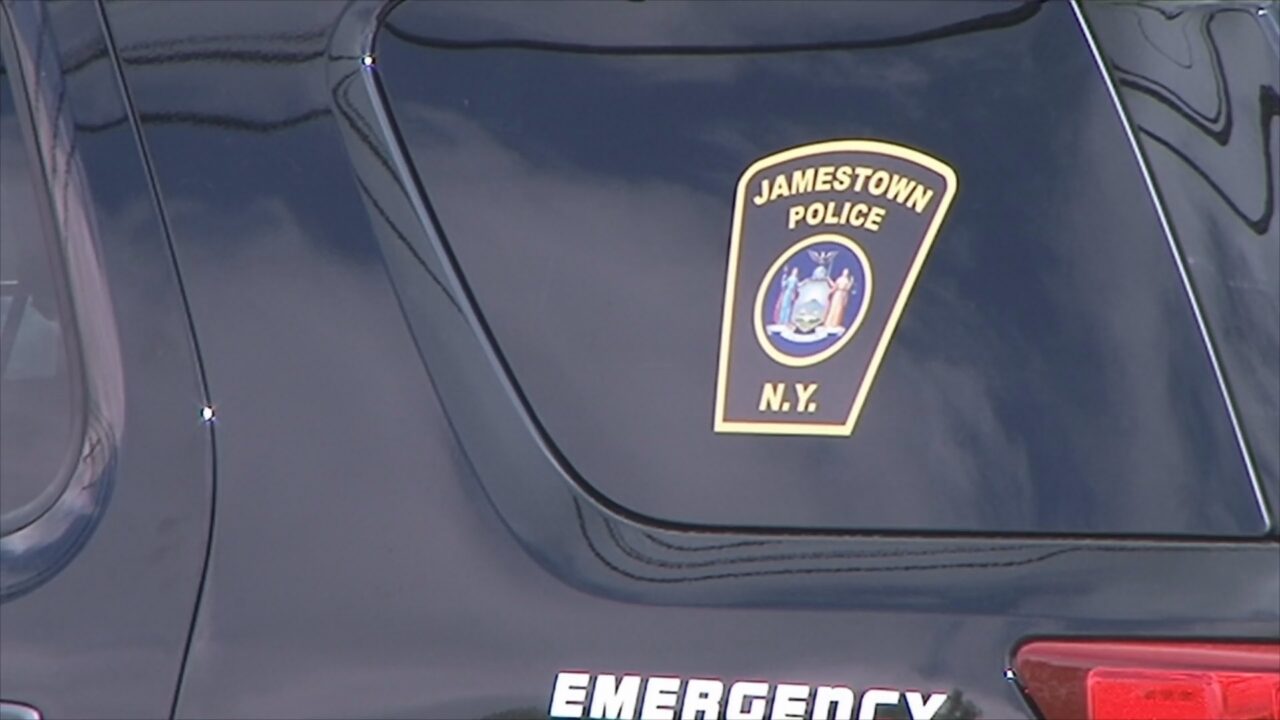 JAMESTOWN – A 60-year-old man is behind bars following a stabbing overnight on Newland Avenue in Jamestown.
Jamestown Police say Robert Gifford was arrested following an altercation with his neighbor just after 1 a.m. on Tuesday.
Police say Gifford allegedly stabbed that man's arm with a fork.
Officers report Gifford was taken into custody and charged with second-degree assault.
He was transported to Jamestown City Jail pending arraignment.