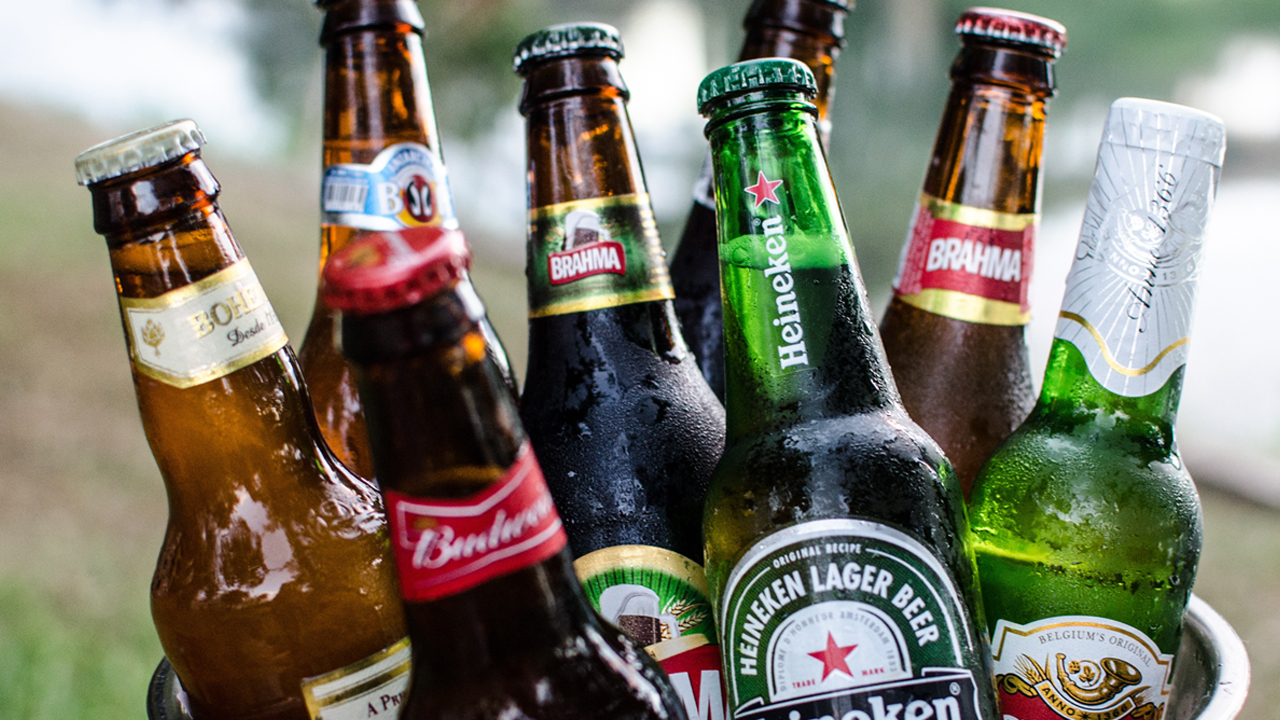 ALBANY – Bars and restaurants across New York State will continue to be allowed to serve takeout alcohol for the time being. 
Previously an executive order permitting the delivery or takeout of alcoholic drinks was set to expire on Sunday, however, the State Liquor Authority says the order has been extended to April 6.
Leaders with the New York Restaurant Association have recently been calling for an extension.
A recent survey conducted by the group said 86 percent of state residents want this executive order to become a permanent fixture.
However, some feel the order doesn't do enough to help the struggling restaurant and bar industry.
Several Republican lawmakers, including State Senator George Borrello, introduced a resolution to terminate the executive order that imposes a 11 p.m. curfew on the establishments.