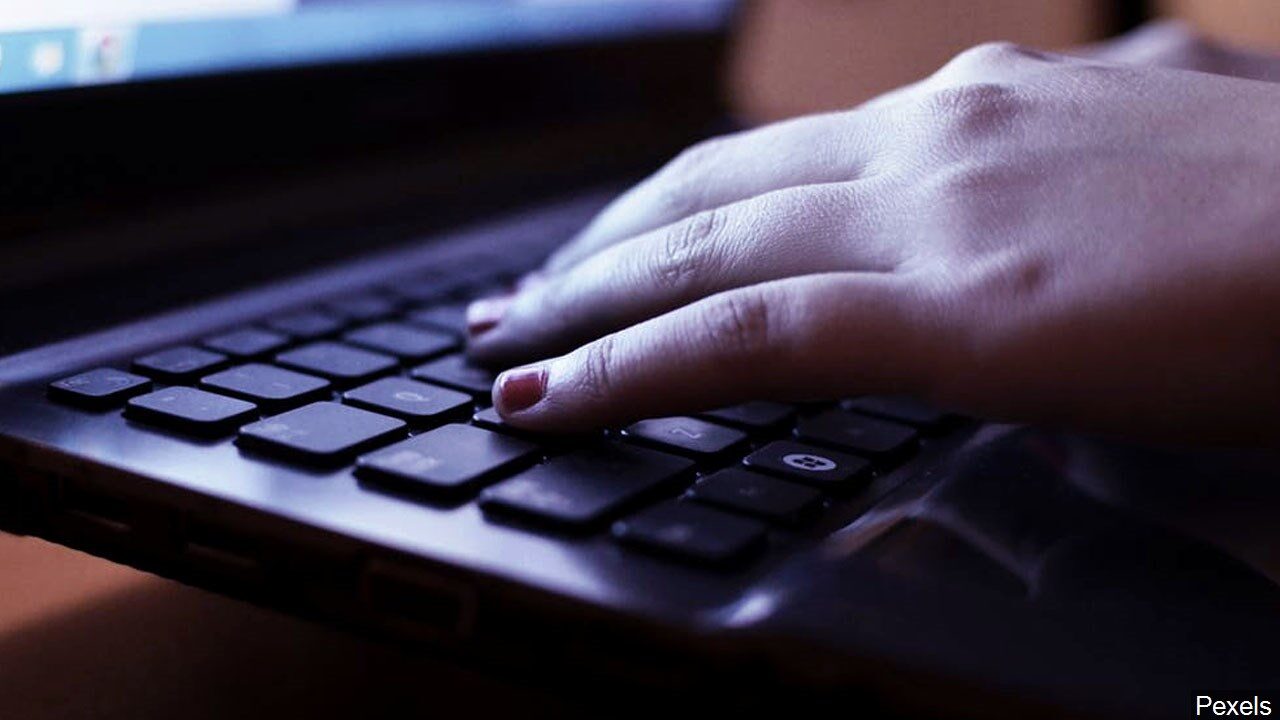 ALBANY – Within the next two months internet service providers in New York State will need to offer affordable plans to low-income households part of a resolution in last week's state budget.
The cap is $15 per month, including taxes and fees for a basic plan, or $20 for a plan with greater download speeds.
To qualify, the household must be eligible for the National School Lunch Program, the Supplemental Nutrition Assistance Program or SNAP, Medicaid, the Senior Citizen Rent Increase Exemption, the Disability Rent Increase Exemption, or is a recipient of an affordability benefit from a utility.
The new measure is expected to help both the young and old statewide. Over the last year the need for a reliable connection to the internet has rose to the forefront, with many New Yorkers working and attending school behind a screen.
The State is also partnering with Schmidt Futures and the Ford Foundation to provide free internet to about 50,000 students in economically disadvantaged areas through June of 2022.