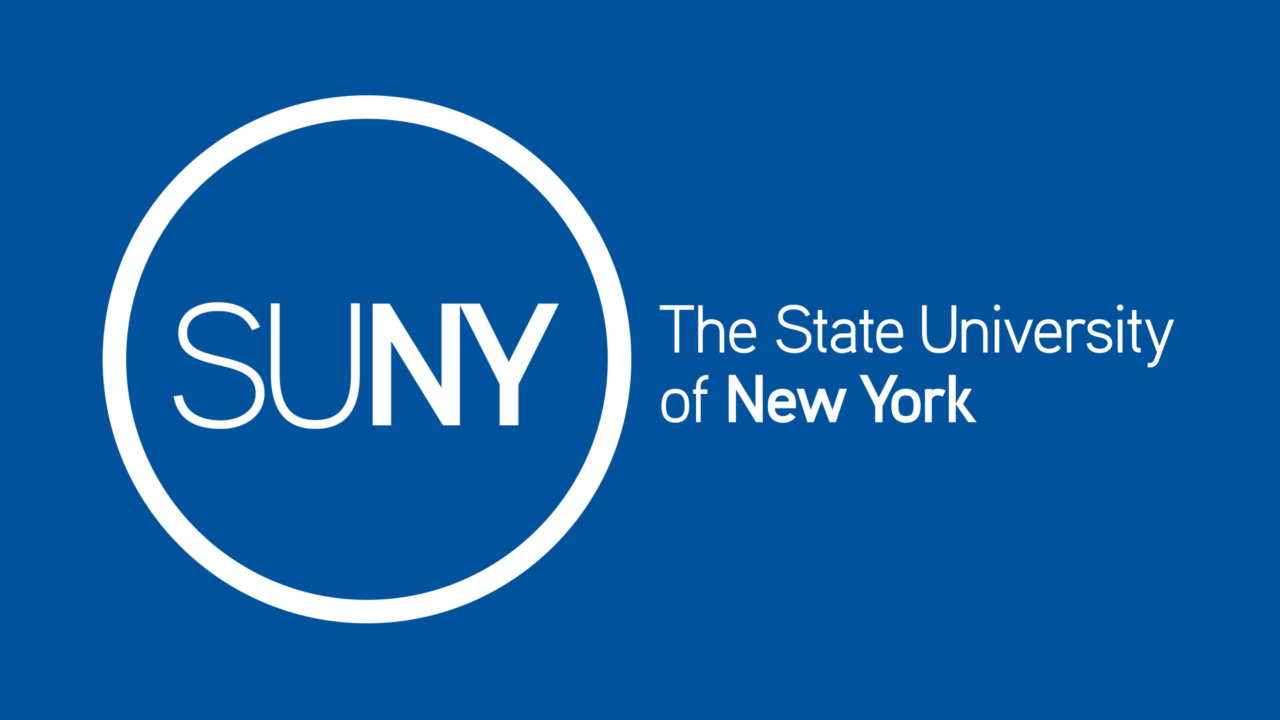 NEW YORK – New York State will require in-person public university students to show proof of COVID-19 vaccination before returning to classes this fall.
Governor Andrew Cuomo announced the new requirement for SUNY and CUNY students on Monday morning.
He says with such a low vaccination rate compared to older populations; young people have been a big focus of the state's vaccination efforts.
To help push people to get vaccinated, SUNY and CUNY schools will require that in-person students be vaccinated before they return to campus this fall.
There's no requirement for private colleges, but Cuomo says he has encouraged them to adopt the same policy.
In addition to this announcement, Cuomo says the state is proposing a law to stop discrimination against vaccinated people.
As he said this, the governor cited a summer camp he says prohibited vaccinated people from working there or participating in other ways.