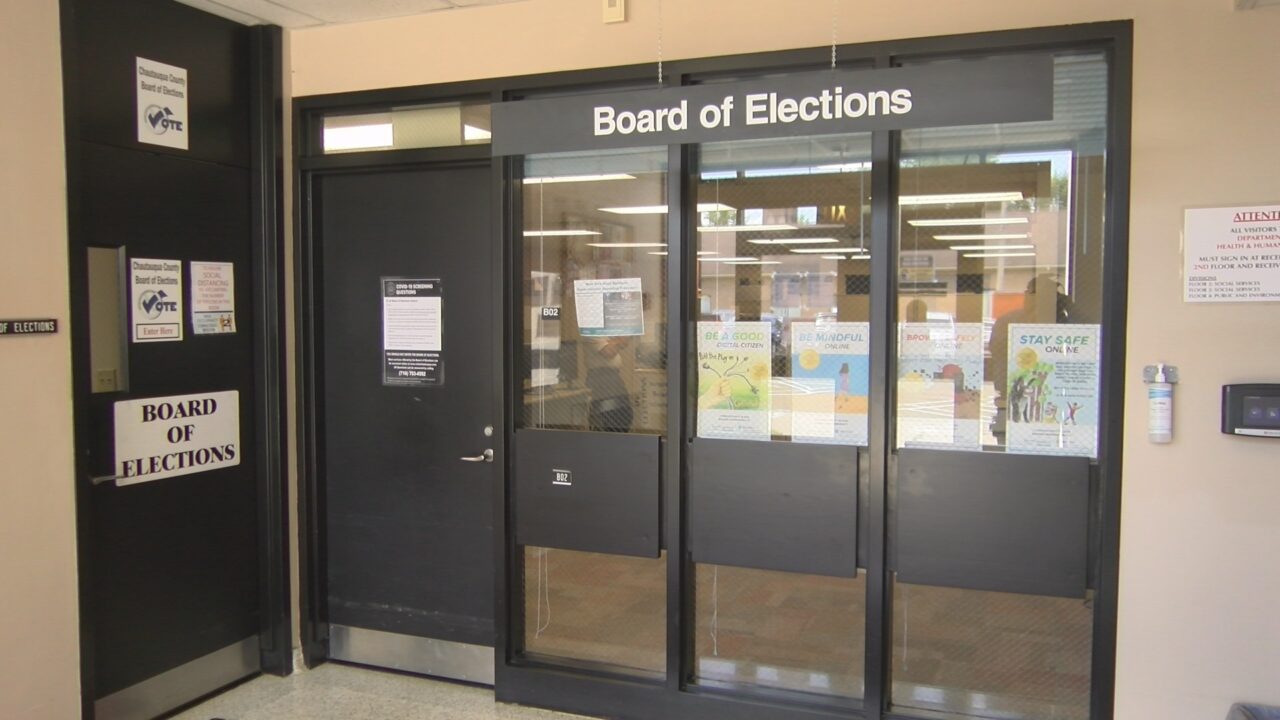 MAYVILLE – The man approved as Chautauqua County's next Democratic Election Commissioner won't be able to start the job until he has the support of county Democrats following a court ruling last week.
Judge Lynn Keane ruled that the county Legislature will need to appoint a candidate recommended by the county Democratic Committee, and not just the Democratic county legislators.
Kent was appointed by county lawmakers in March, filling the vacancy created by longtime election commissioner Norm Green's retirement.
Green filed suit after his recommendation, Luz Torres, was blocked by the lawmaking body last year.
She has been serving as the acting Democratic Election Commissioner since Green stepped down in April. She was tabbed for the role following a vote by the county's Democratic Committee.
The county's legal team is now working to determine the next steps following the court ruling.