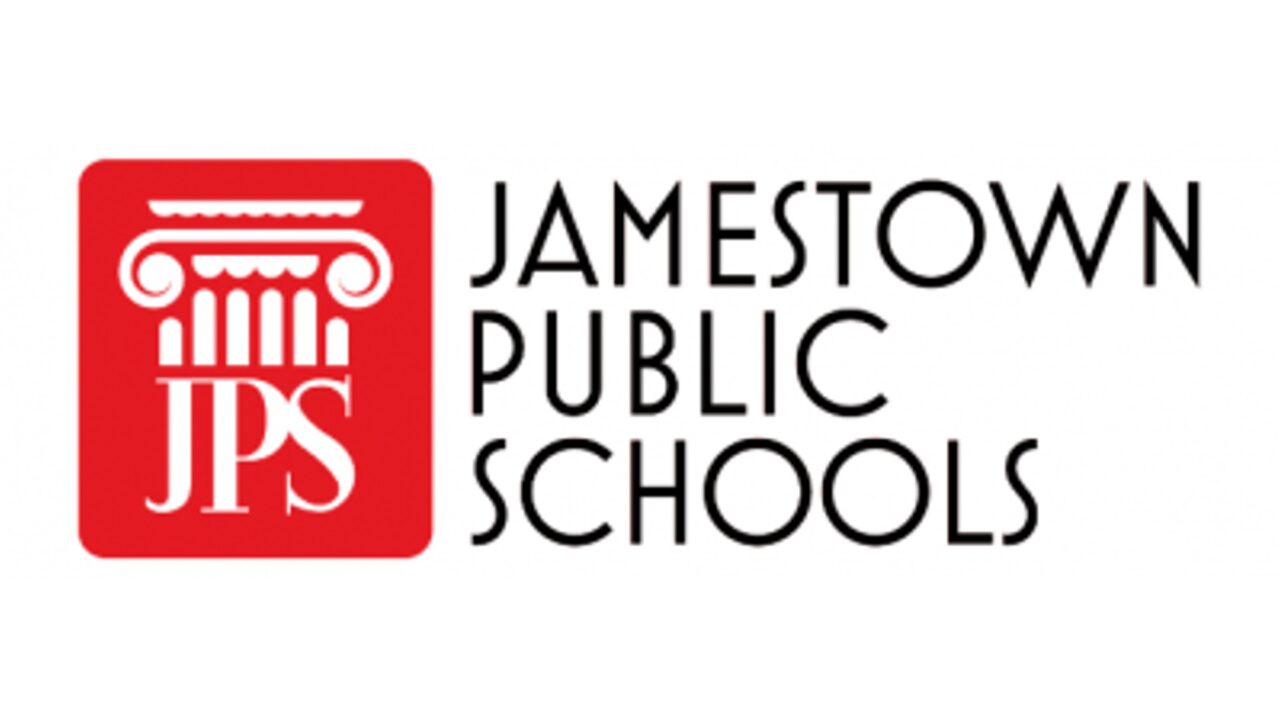 JAMESTOWN – The Jamestown Public School system will be offering expanded summer learning programs for students this summer.
The district is aiming to offset disruptions to the learning process endured during the pandemic, by offering those entering first through ninth grades extra classes.
Specifically, the school is hosting three programs, JPS LEAP designed for students entering first grade through sixth grade, JPS JUMP for those in seventh or eighth grades and JHS BRIDGE for those entering high school.
Parents interested in signing their children up for a summer program are asked to contact the principal of the school that their child attends.
The programs free however have limited spots, so parents are asked to act quickly to sign their children up.