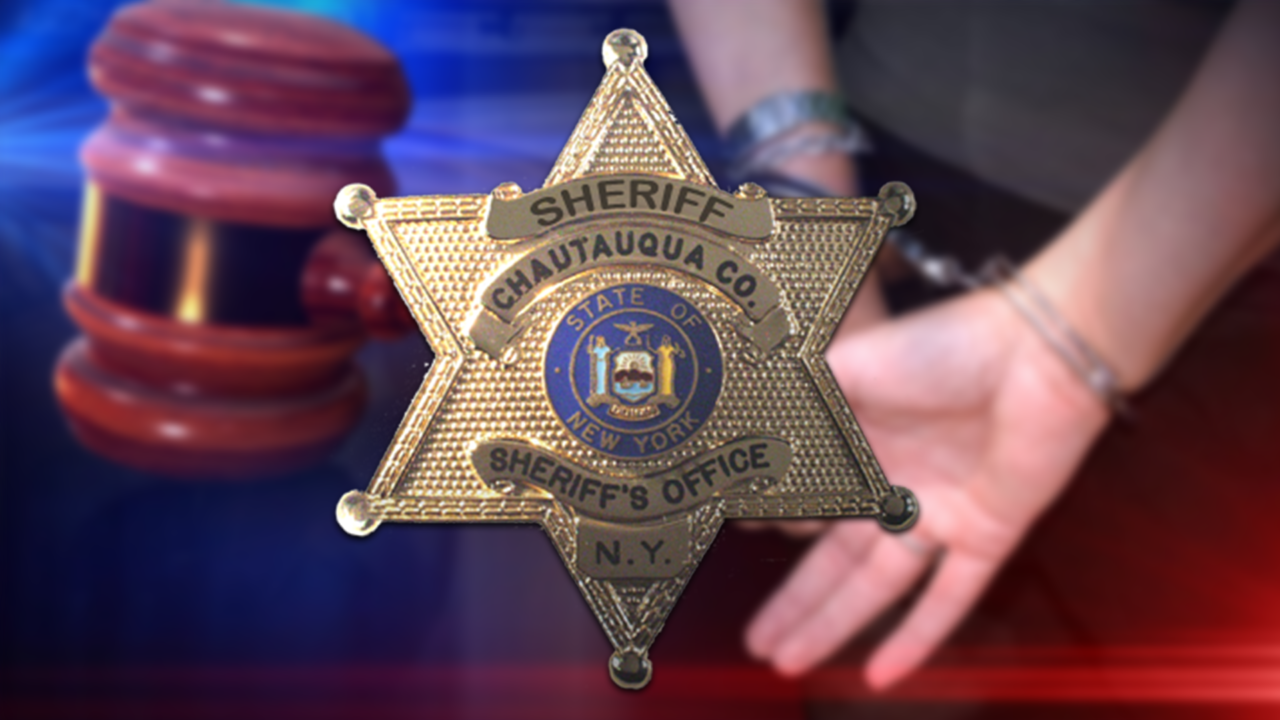 HANOVER – A 20-year-old Silver Creek man is behind bars following alleged crimes against children.
The Chautauqua County Sheriff's Office says Zachary Roche is accused of hitting a juvenile subject and would not let them leave a residence on West Spears Road in the Town of Hanover.
Following an investigation by deputies, Roche was arrested on a warrant for second-degree unlawful imprisonment, endangering the welfare of a child and second-degree harassment on Wednesday.
Furthermore, deputies say the man is facing charges following an alleged sex offense.
In addition to the charges above, Roche is charged with sexual misconduct.
Deputies say he was taken to the Chautauqua County Jail and was held pending arraignment.