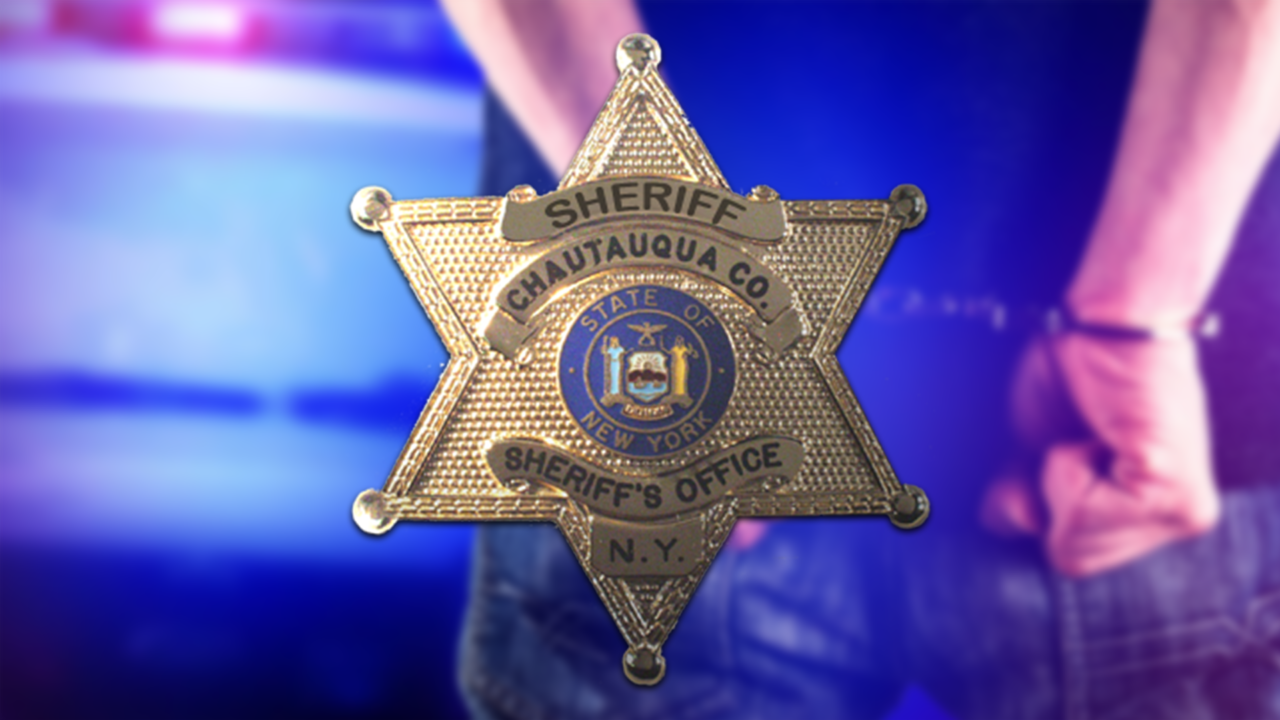 CHAUTAUQUA – A Jamestown man accused of stealing a government vehicle this week is now facing additional charges following a similar incident days later.
The Chautauqua County Sheriff's Office says 27-year-old Cody DiDomenico, a day after allegedly stealing a Village of Lakewood pickup truck, stole a vehicle from an address in the Town of Chautauqua on Tuesday.
Deputies, after logging the initial report, spotted DiDomenico driving the vehicle on Route 430 later in the day. He was pulled over at the intersection of Bayview and Bemus Ellery Roads in the Town of Ellery.
Following an investigation, DiDomenico was charged with third-degree grand larceny, third-degree criminal possession of stolen property, first-degree aggravated unlicensed operation, and driving while impaired by drugs.
Deputies report Didomenico was taken to Chautauqua County Jail for centralized arraignment.