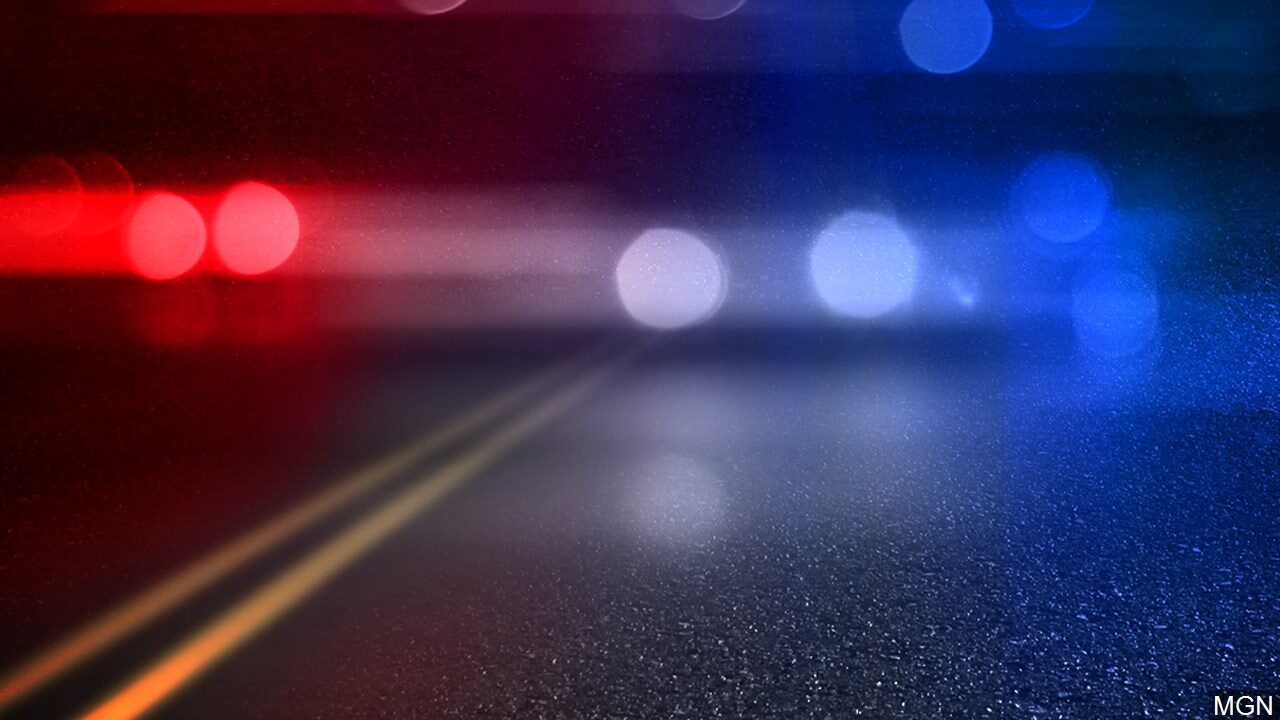 CHAUTAUQUA – A 63-year-old motorcyclist was airlifted to a regional trauma center following a crash on Elm Flat Road in the Town of Chautauqua Wednesday.
The Chautauqua County Sheriff's Office says the male biker was headed south when a northbound SUV attempted to pass another vehicle and struck the motorcycle head on.
The man, who was not identified, was treated on the scene by local EMS crews before he was flown to a Pennsylvania hospital for further treatment.
Deputies say that the driver of the vehicle who hit the motorcycle, later identified as 63-year-old Sandra Houser, was issued a traffic citation for interfering with safe operating while passing on left.