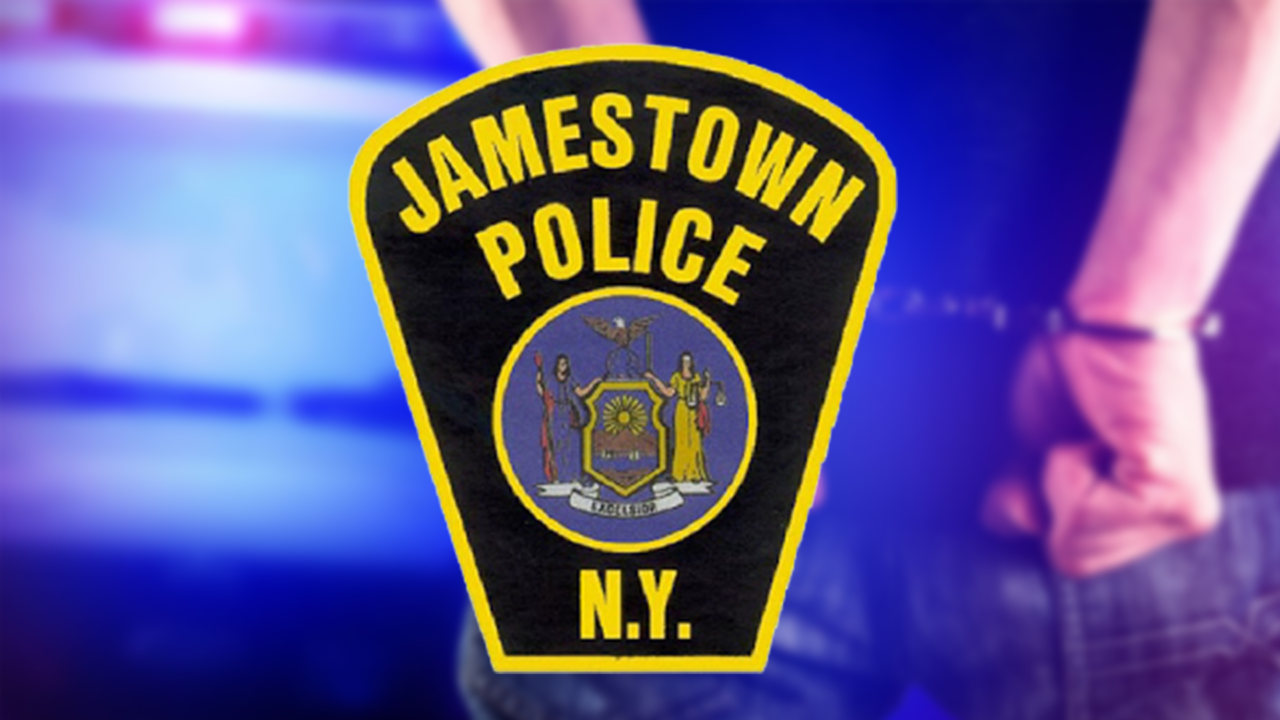 JAMESTOWN – A 28-year-old Jamestown woman is facing charges following a Sunday evening stabbing on the city's east side.
Jamestown Police responded to an apartment on East Second Street around 5:40 p.m.
Following an investigation, officers allege that Rachel Menoff entered the apartment, brandished a large knife and stabbed the victim in the hand, causing a large laceration.
Menoff then allegedly ran into a different apartment within the complex prior to officer's arrival.
While inside that apartment, officers say she attempted to wash the victim's blood off the knife.
She was taken into custody a short time later without incident.
Menoff is charged with first-degree burglary, second-degree assault, fourth-degree criminal possession of a weapon and tempering with physical evidence.
Officers report Menoff was taken to Jamestown City Jail pending arraignment in the case.