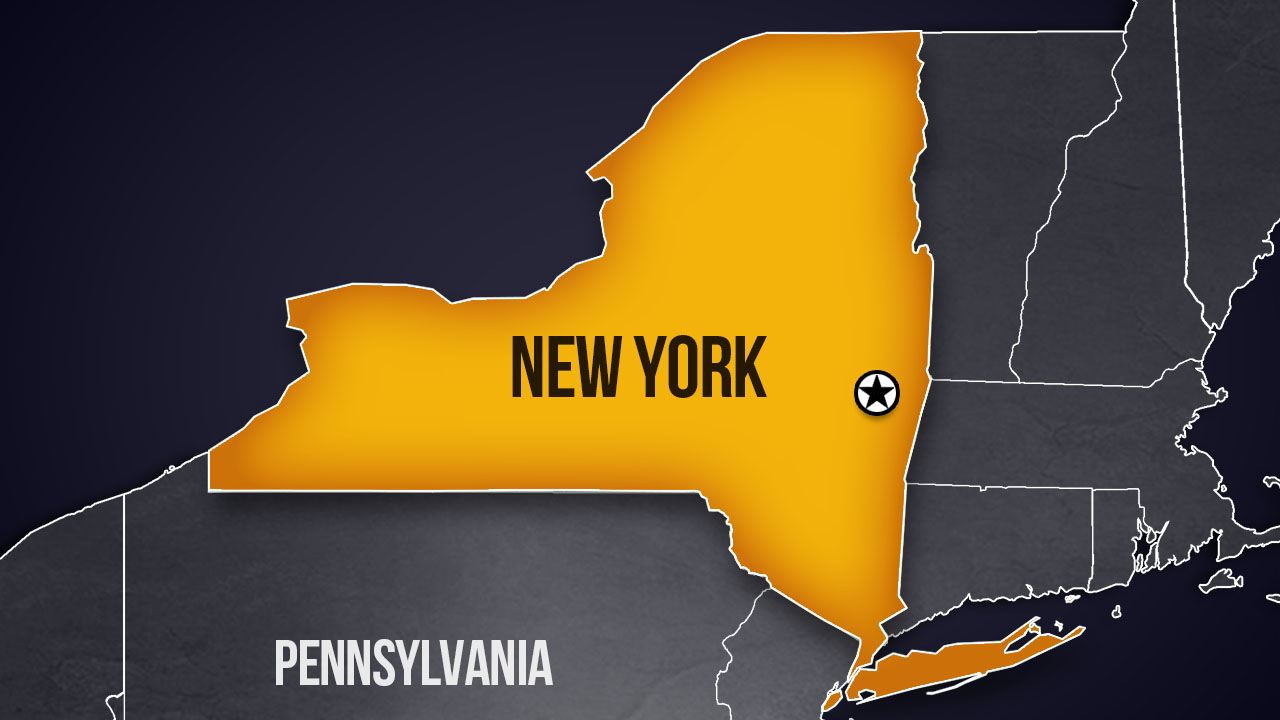 ALBANY (WENY) – The New York State Office of Mental Health has received $4 million in federal funding to support workforce recruitment and retention funds.
State officials say this money will help "strengthen the state's mental health system by increasing access to peer services that support individuals and families in a wide array of treatment and service options".
"Mental health matters and I want every New Yorker to know that they are not alone," Governor Hochul said. "We will continue to strengthen our state's mental health services to meet the needs of New Yorkers as part of our recovery from the pandemic."
The federal funding was secured through expansions of the Community Mental Health Services Block Grant and the Federal Medical Assistance Percentage share funds for Medicaid programs.
Programs licensed, funded and designated by the OMH are eligible to receiving money to expand access to youth, family and adult peer support services provided by the Certified and Credentialed Mental Health Peer Workforce. Funds can be used to expand access to services "in a way that promoted demographically, linguistically and culturally appropriate connections".
Funding can also be used for recruitment and retention incentives to support and expand the Certified and Credentialed Mental Health Peer Workforce, including state-certified Peer Specialists, Credentialed Youth Peer Advocates and Credentialed Family Peer Advocates to better serve the needs of New Yorkers who utilize mental health services from OMH.
OMH Commissioner Dr. Ann Sullivan said, "Peer support workers are individuals who have lived experience with mental illness or are family members caring for youth with mental illness. They have had success in recovery, and use their experience, skills and training to support others in their recovery journey.  Peers are known to be highly effective in helping individuals living with mental illness reach their own goals and live full lives in their communities.  This additional funding is wonderful news for so many individuals and families, as it will dramatically expand and increase access to peer programs across the state."