App users, tap here to watch video report.
Federal Authorities Release Additional Details Of Early Morning Falconer Raid
UPDATE:
FALCONER – Authorities have released additional details surrounding the federal raid of a Falconer home on Tuesday morning.
The U.S. Attorney's Office in Buffalo announced on Tuesday afternoon that 22-year-old Yusef E. Malik Myrick, of Falconer, was charged by criminal complaint with production, receipt, and distribution of child pornography.
Malik Myrick was arrested following a raid at this Delaware Avenue home in Falconer.
Prosecutors allege Malik Myrick engaged in both online and sexual relationships with numerous minor females. When the relationships ended, Myrick allegedly cyberstalked, harassed, and threatened the minor females and their families with both physical and psychological harm.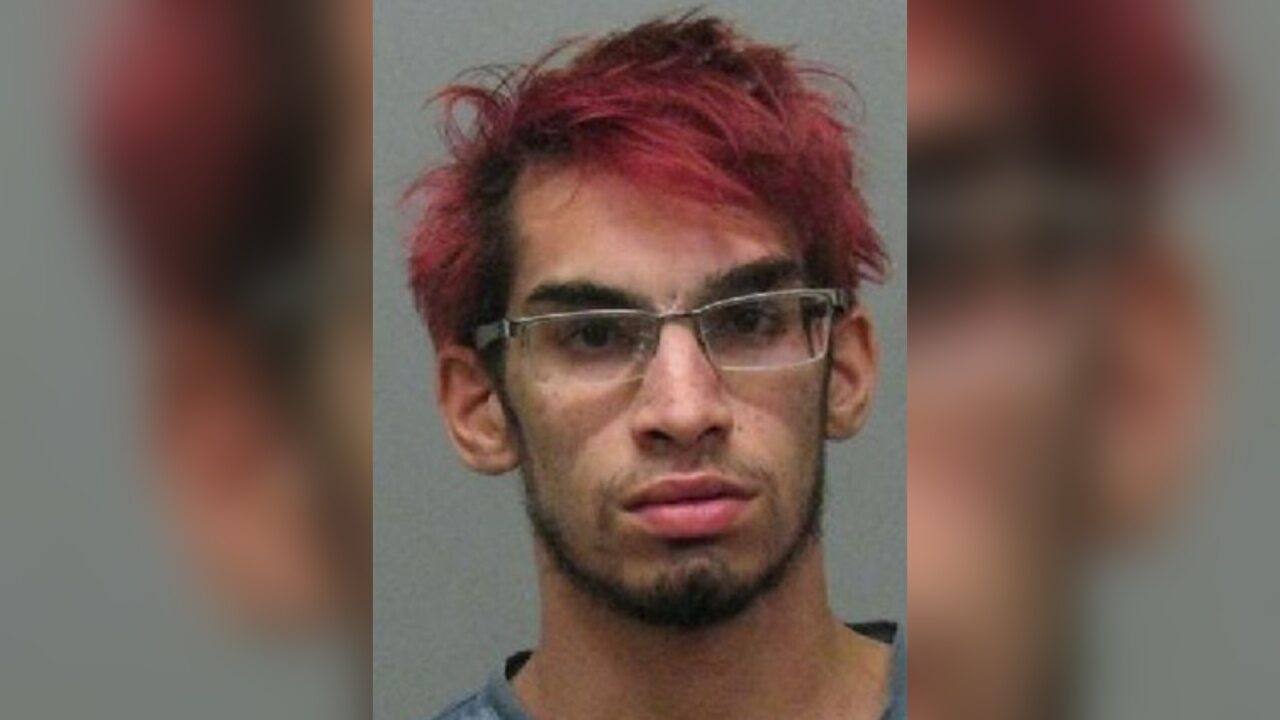 Myrick, prosecutors report, communicated with and sexually exploited at least seven victims primarily through Facebook, Snapchat, and Instagram. He used names such as Azrael Lust and Chi Fazo on Facebook, Sef Johnson on Instagram, and Lovely Lil Sociopath and Antwan Johnson on Snapchat.
"I commend our law enforcement partners for tracking down this defendant, who is accused of engaging in a pattern of threatening behavior to numerous minor victims and taking him into custody" stated U.S. Attorney Ross in a statement. "I would encourage other victims to come forward and report any unlawful experience they may have had with Myrick."
The charges carry a maximum penalty of 30 years in prison and a $250,000 fine.
Previously, Chautauqua County Sheriff Jim Quattrone told WNY News Now his department, along with other local agencies, assisted his federal colleagues in executing a human trafficking search warrant.
ORIGINAL:
FALCONER – Federal and local law enforcement arrested an alleged human trafficker in Falconer on Tuesday morning.
Chautauqua County Sheriff Jim Quattrone tells WNY News Now his department, along with other local agencies, assisted his federal colleagues in executing a search warrant at a Delaware Avenue home.
The arrest followed a show of force by law enforcement, with a police helicopter and several SWAT Teams taking part. The Sheriff says this was done out of an abundance of caution.
As of 7:30 a.m. the suspect, who has not yet been identified, was taken into custody. Police continued to search the home at that time.
Additional details on surrounding the arrest are expected to be released later in the day Tuesday by federal authorities.
This is a breaking story and will be updated.