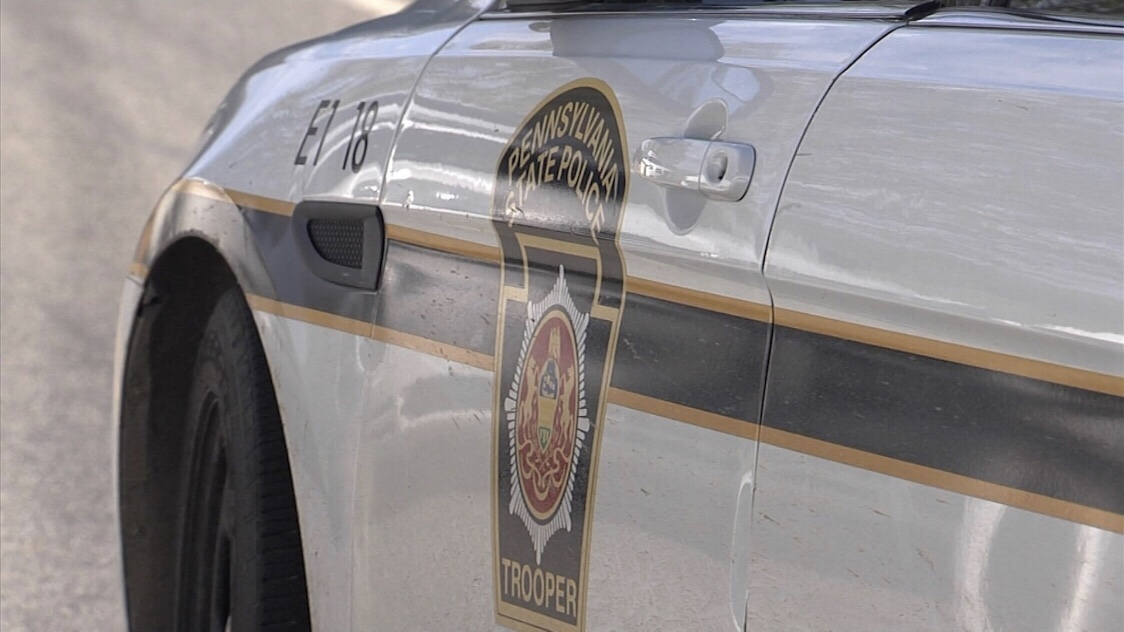 WARREN (Erie News Now) – Pennsylvania State Police are investigating the discovery of decomposed animals in bags along a roadway in Warren County.
Troopers were called to Factory Rd. and Schramling Rd. in Columbus Township around 5:22 p.m. Dec. 31 to investigate the report.
They found three bags of decomposed animals near the intersection, according to State Police. Troopers did not specify what kind of animals were found.
Anyone with information is asked to call State Police in Corry at 814-663-2043.