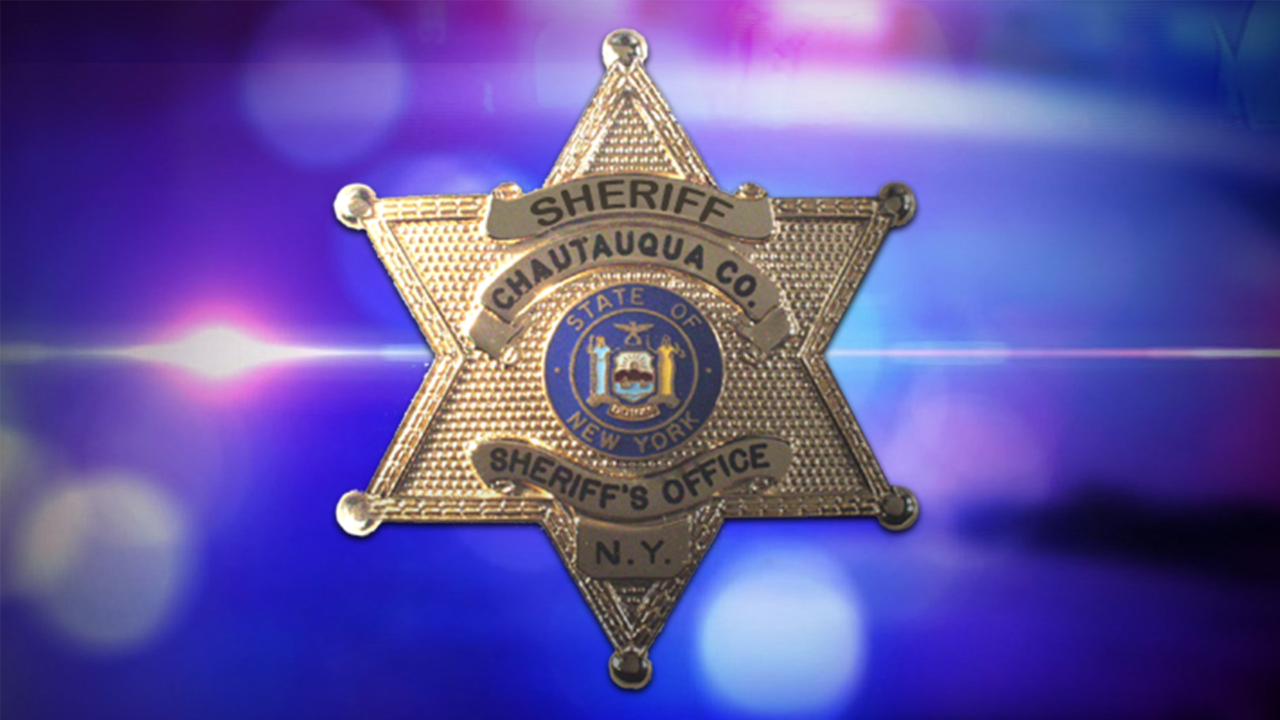 HARMONY – A 27-year-old Wattsburg Pennsylvania man is accused of drinking and driving ahead of a crash during Monday's winter storm.
The Chautauqua County Sheriff's Office responded to the Monday evening single vehicle property damage crash on Route 474 in the Town of Harmony.
Following an investigation, deputies alleged Marc Vogel was operating his vehicle while intoxicated.
Vogel is charged with driving while intoxicated, driving while intoxicated with a BAC of .08 percent or greater, moved from lane unsafely, and speed not reasonable and prudent.
Deputies say he is scheduled to appear in the Town of Harmony court at a later date.