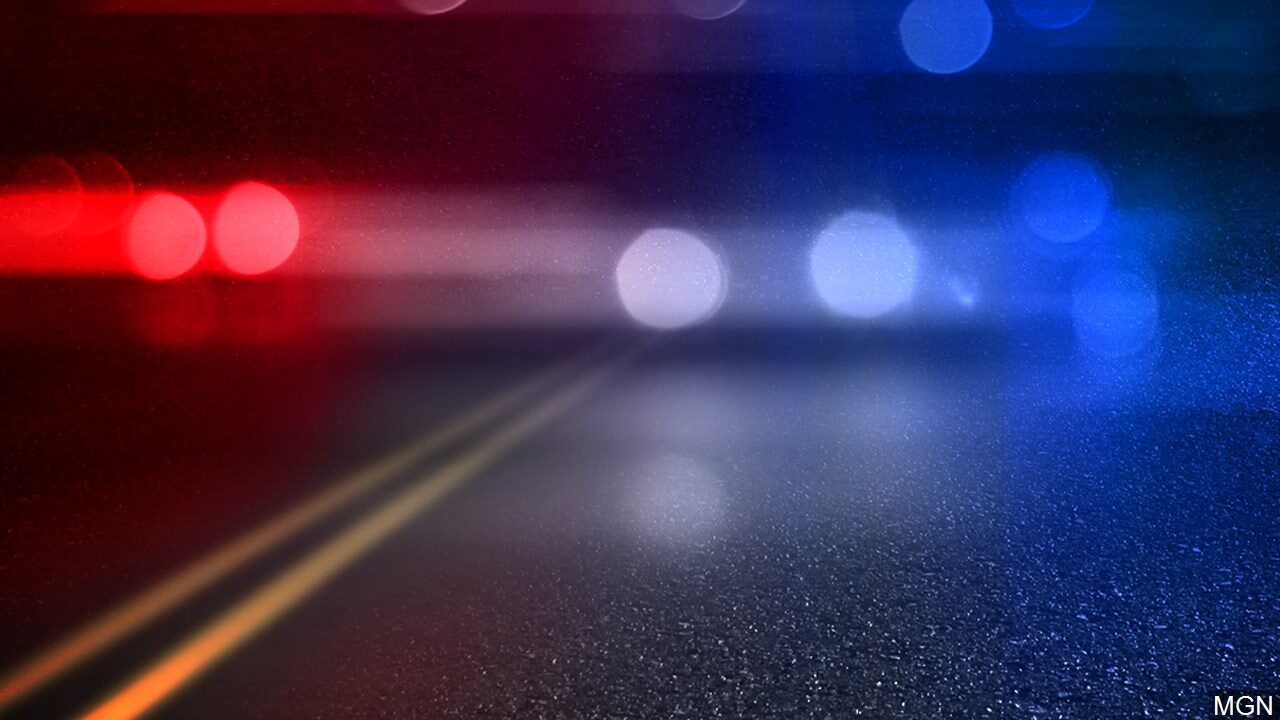 NORTH HARMONY – A 21-year-old was seriously hurt after crashing into the rear end of a semi-truck stopped along Interstate-86 in Chautauqua County overnight.
The Chautauqua County Sheriff's Office reports the crash happened around 2:30 a.m. Monday on I-86 in the Town of North Harmony.
Deputies say the 21-year-old man, who has not been identified pending family notification of the crash, struck a tractor trailer that was pulled over on the shoulder of the highway.
The man was the sole occupant of the vehicle and suffered serious injuries as a result of the collision.
He was airlifted to Hamot Hospital in Erie, Pa for treatment.
Deputies say their investigation is continuing and charges are pending against the 21-year-old.
The driver of the truck is identified as 26-year-old Rakhimov Dilshodjon of West Park, Florida.