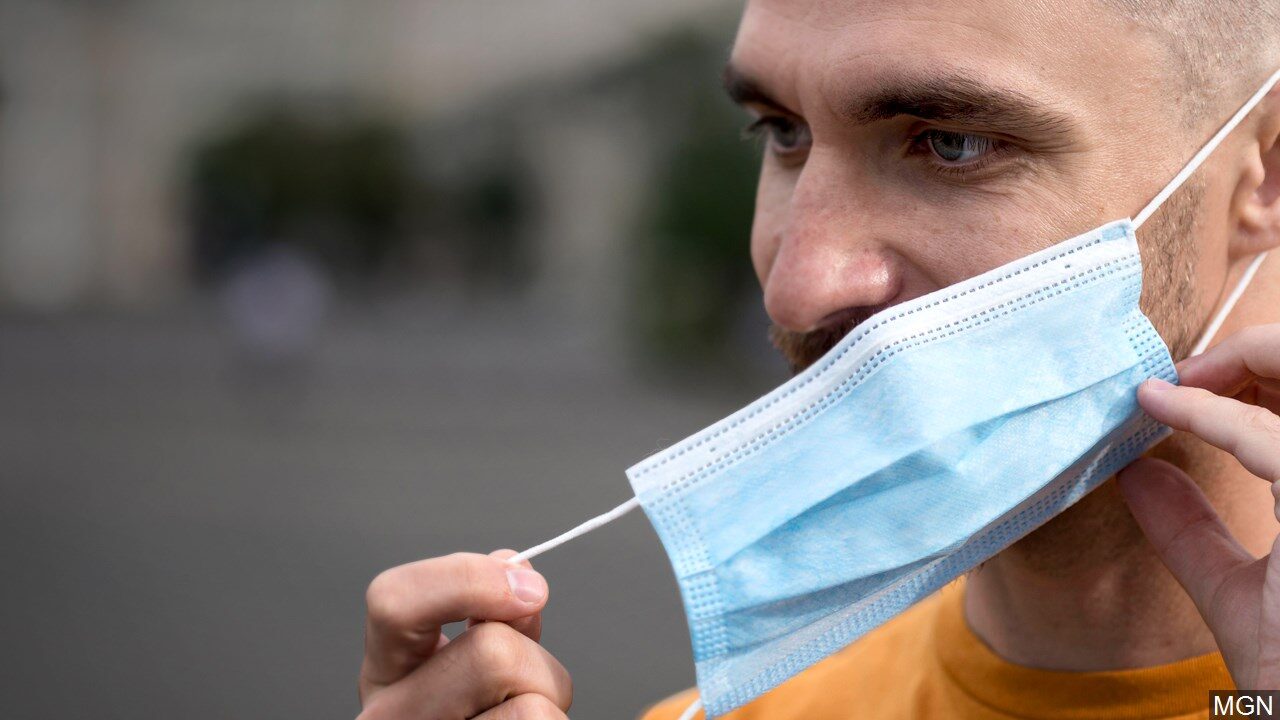 WASHINGTON, D.C. – Are you ready to fly or catch a bus without wearing a mask? The White House says it's deciding whether to let you do so.
Officials say the Centers for Disease Control and Prevention will release a framework for the decision this week.
The federal public transportation mask mandate expires Monday, unless the Biden Administration extends it.
The White House says the CDC will release a new framework within days, to help it make that decision.
Right now, people have to wear masks when using public methods of travel, like planes and trains. They also have to wear them in hubs like airports and ferry terminals.
Many U.S. Airlines say they'd like the mask mandate to end. But, cases are starting to tick up in some parts of the country.
Of course, when it comes to traveling safely, location matters. The CDC says a trip to most countries in Europe would be very high risk right now. Even countries it classifies as low risk might have complications on the ground.
After all, that's how the CDC categorizes China, but Shanghai is under a strict COVID-19 lockdown.