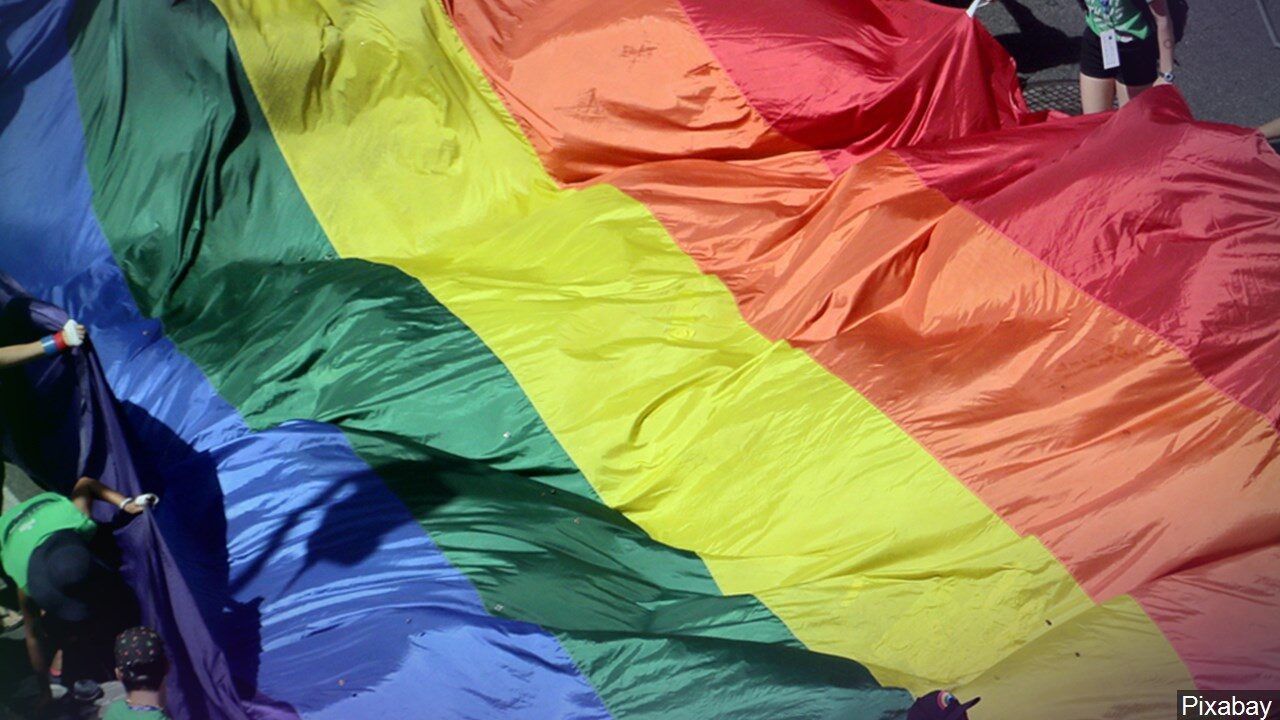 CORNING, N.Y. (WENY) – Hundreds gathered in Centerway Square in Corning to celebrate and support the LGBTQ+ community.  
Rainbow flags decorated the square and local businesses on Market Street. People enjoyed drag story time, dancing together, games and more. The Co-Founder of Corning Pride, Hannah Jones, said the community strongly supports this event. 
According to Corning Pride's website, members of the organization want to uplift the Southern Tier's LGBTQ+ community by connecting them with affirming resources, advancing acceptance through education and providing opportunities for inclusive celebration. 
 Jones helped organize the Corning Pride Car Parade and Market Street Fun. She said she wanted to make everyone in the community feel loved.  
"We want everybody to feel included, we want everybody to feel safe and literally…just using somebody's pronouns can save a life…it's been proven," she said. "It's also a part of my identity and it should be important to everybody because it's a human right." 
The event had something for everyone to enjoy. Jones said student groups and locals helped her make this day possible. Adviser for the Horseheads Gay-Straight Alliance, Aurora Dufort, worked with students to bring kid-friendly activities to the event. 
"We brought a banner for people to put their hand prints on in different colors and we brought a matching activity to see…how many pride flags people can identify," she said.  
Dufort said she is proud of the positive messages her students are spreading to the community. Pride is an opportunity to support and love others, she said.  
"Pride is really important to me as an ally as an opportunity to uplift and celebrate LGBTQ voices and also an opportunity to show support for LGBTQ rights," she said.