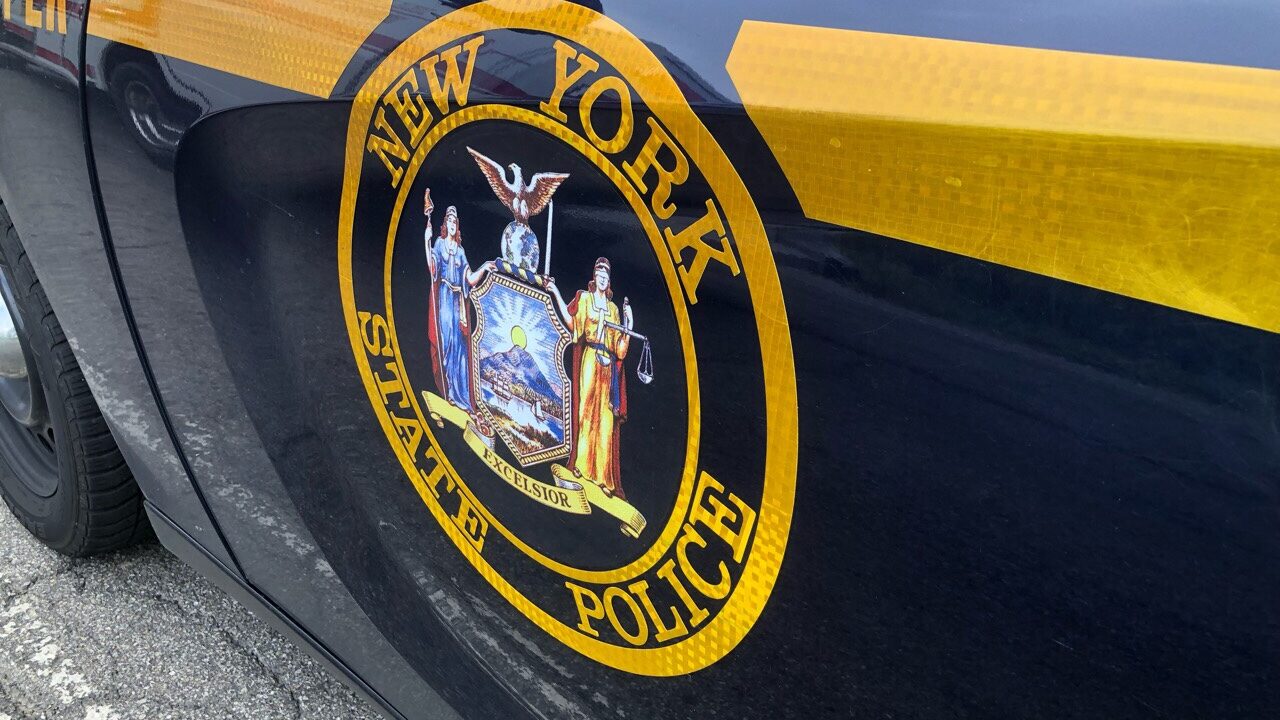 CLYMER, NY (WNY News Now) – A 23-year-old Clymer man is accused of insurance fraud.
New York State Police, along with the state Department of Financial Services, investigated Colt Miller following a reported car accident in January 2022.
Troopers found that the accident, in which Miller filed a claim with his insurance company, actually occurred in November 2021. As a result, Miller was paid over $3,000.
Miller turned himself into the State Police Barracks in Jamestown.
He was issued appearance tickets for third-degree insurance fraud and third-degree attempted grand larceny. Miller is scheduled to appear in the French Creek Town Court next month.