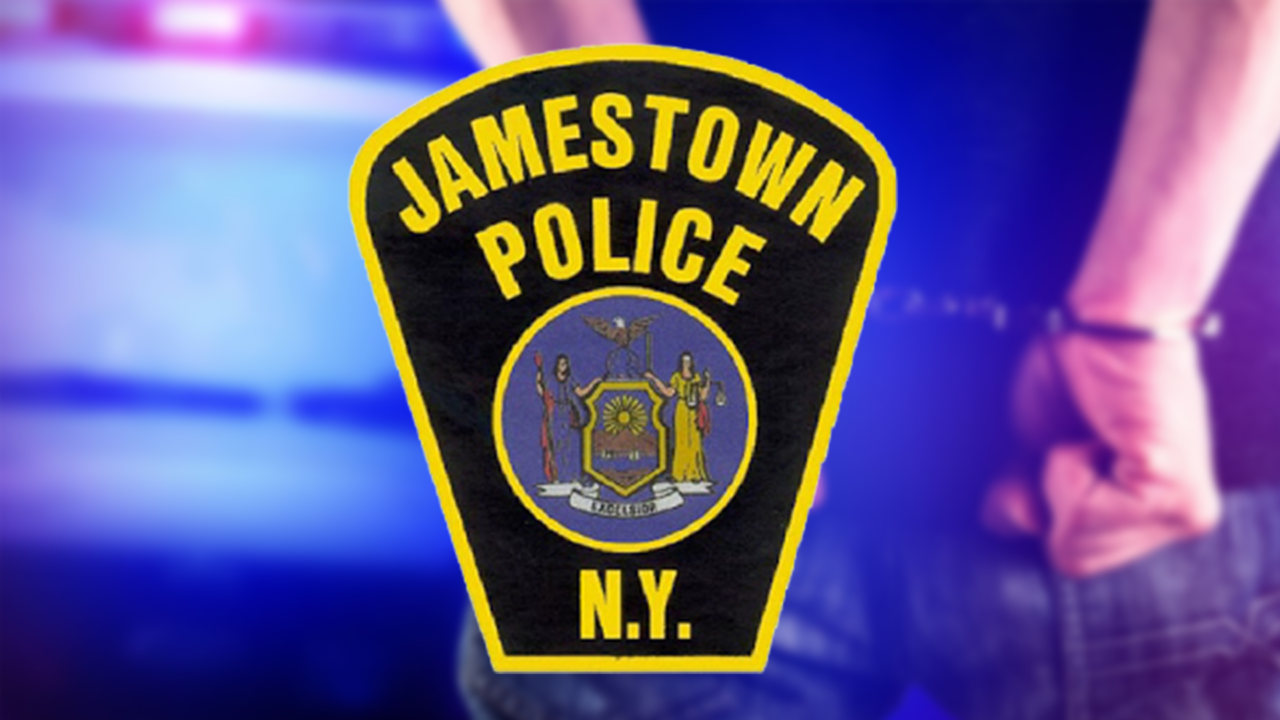 JAMESTOWN, NY (WNY News Now) – A Jamestown man is accused of threatening to kill a victim during a domestic dispute on the city's southside.
Officers with Jamestown Police arrested Nathan Ernewein on Wednesday afternoon.
It is alleged Ernewein threatened to kill a person and damaged their vehicle.
He was later taken into custody and charged with felony criminal mischief and harassment.