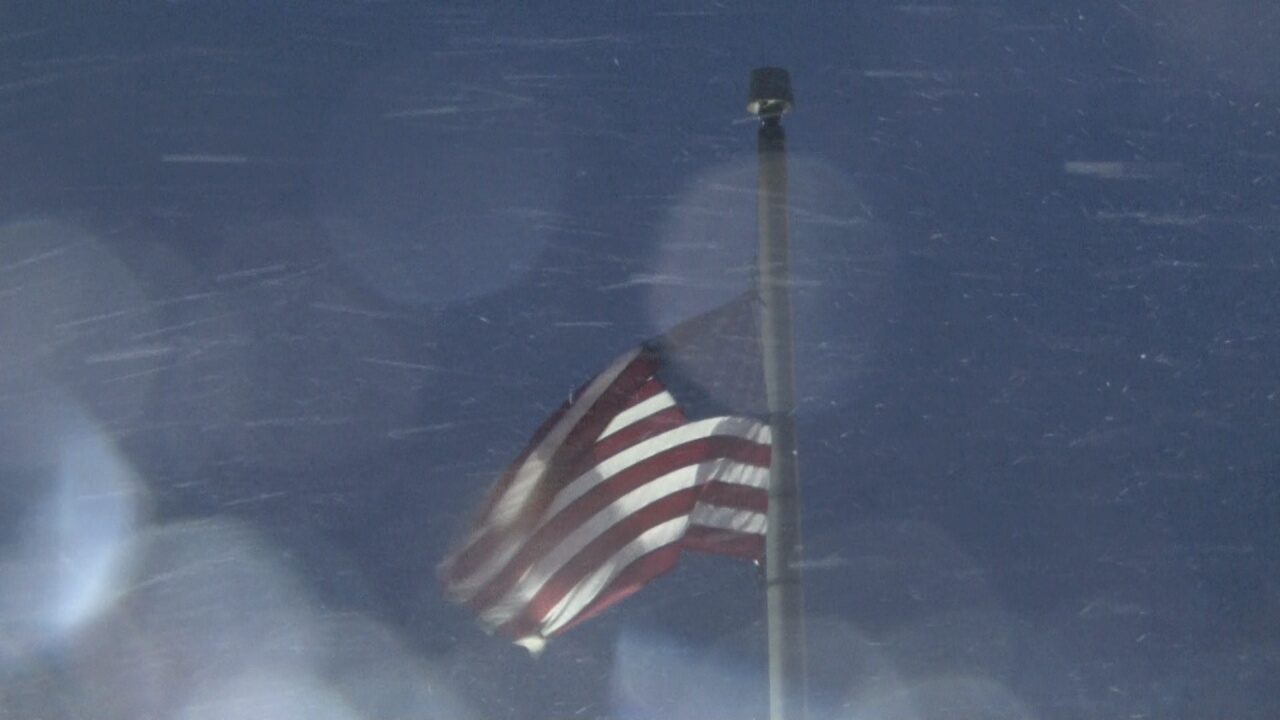 JAMESTOWN, NY (WNY News Now) — Blizzard conditions are expected to continue in Chautauqua County through the weekend, as winter storm Elliott moves through the east coast. 
The National Weather Service has issued a Blizzard Warning until 7 a.m. on Sunday. 
Total snow accumulations of one to two feet in the most persistent snow bands are expected, with heavy winds gusting as high as 70 mph through Friday night. 
Officials say travel for the holiday weekend will be extremely difficult to impossible with widespread blowing snow significantly reducing visibility. Very strong winds could cause extensive tree damage and numerous power outages as well.  
In addition to the blowing snow, wind chills as cold as 10 to 20 below zero are expected.  
Dangerously cold wind chills as low as 24 below zero can cause frostbite on exposed skin in as little as 30 minutes. 
In Chautauqua county, the greatest snowfall amounts and  strongest winds will be across far northern and western parts of the county, including the New York State Thruway.