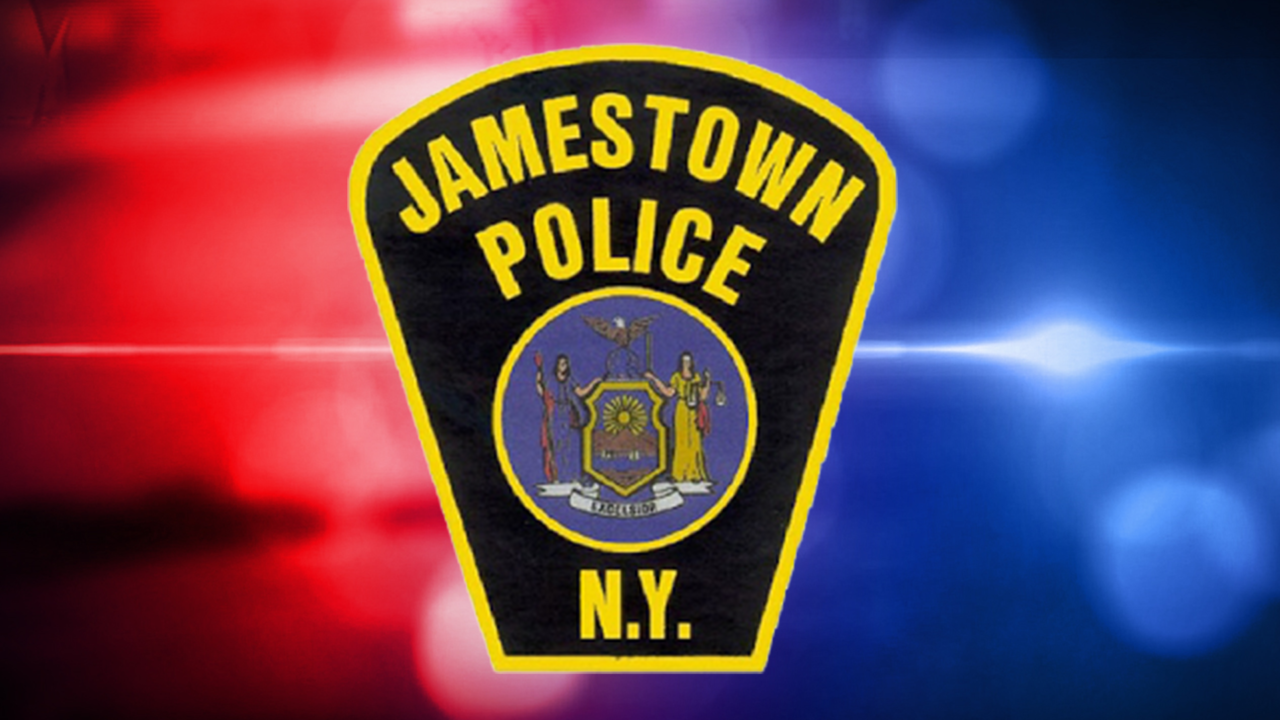 JAMESTOWN, NY (WNY News Now) — A Jamestown woman is accused of driving high after police officers found her slumped over passed out with her vehicle running. 
Victoria Cummings was found by Jamestown Police allegedly slumped over the wheel with her vehicle running in the area of Prather Avenue and Prospect Street around midnight Friday. 
Officers checked her well-being and during their investigation accused Cummings of being under the influenced of drugs.  
Cummings was taken to Jamestown City Hail and charged with driving under the influence of drugs.  
Following booking, Cummings was released with an appearance ticket.