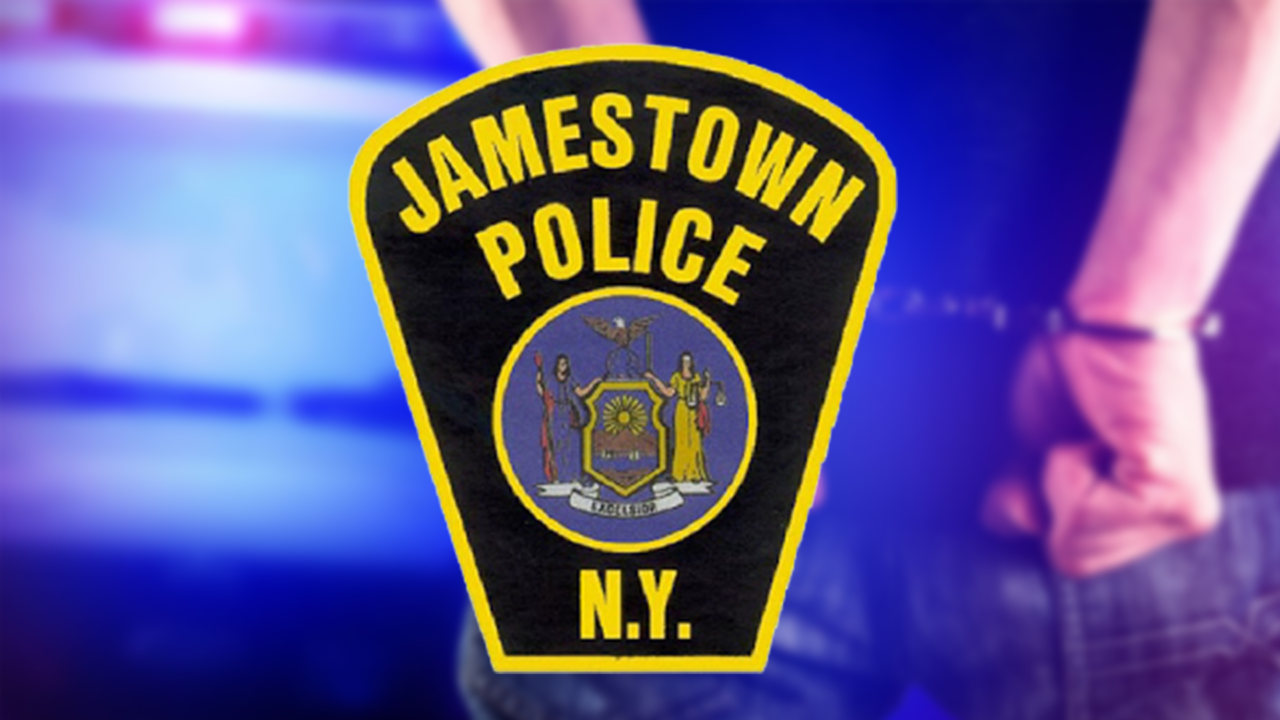 JAMESTOWN, NY (WNY News Now) – A Jamestown man wanted for arrest by the U.S. Marshall Service was taken into custody this week.
On Wednesday night the Jamestown Police Department received a tip that 36-year-old Jensen Vasquez was staying at a southside residence.
Officers set up a perimeter before making contact with residents inside. Vasquez, police say, was held up inside a bedroom and possibly armed with a gun.
Patrol called all occupants out of the house, with Vasquez refusing. After a several hours long standoff, the Jamestown Police SWAT Team took the wanted man into custody.
He faces several charges including criminal possession of a weapon.
Two other individuals inside the house, 40-year-old Savannah Gross and 25-year-old Katelynn Martinez were also arrested on an outstanding warrant and obstruction of governmental administration, respectively.