App users, tap here to watch video report.
DUNKIRK, NY (WNY News Now) – Two Dunkirk residents face several criminal charges after police allegedly recovered a loaded weapon and illegal drugs during a traffic stop on Wednesday.
The City of Dunkirk Police stopped 30-year-old Gabriel Soto and 23-year-old Angel Ramos's car for a traffic violation on Central Avenue around 6:30 p.m.
During the course of their investigation, officers recovered a quantity of crack cocaine and fentanyl in the vehicle and located an illegally possessed and loaded .380 pistol from the passenger.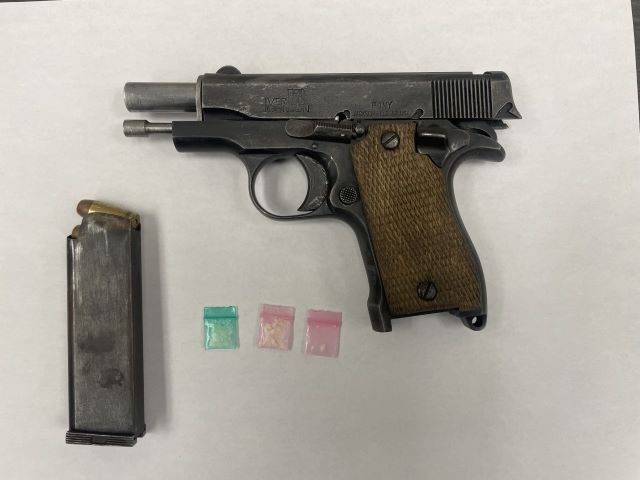 Both Soto and Ramos faces a slew of charges including criminal possession of a controlled substance.