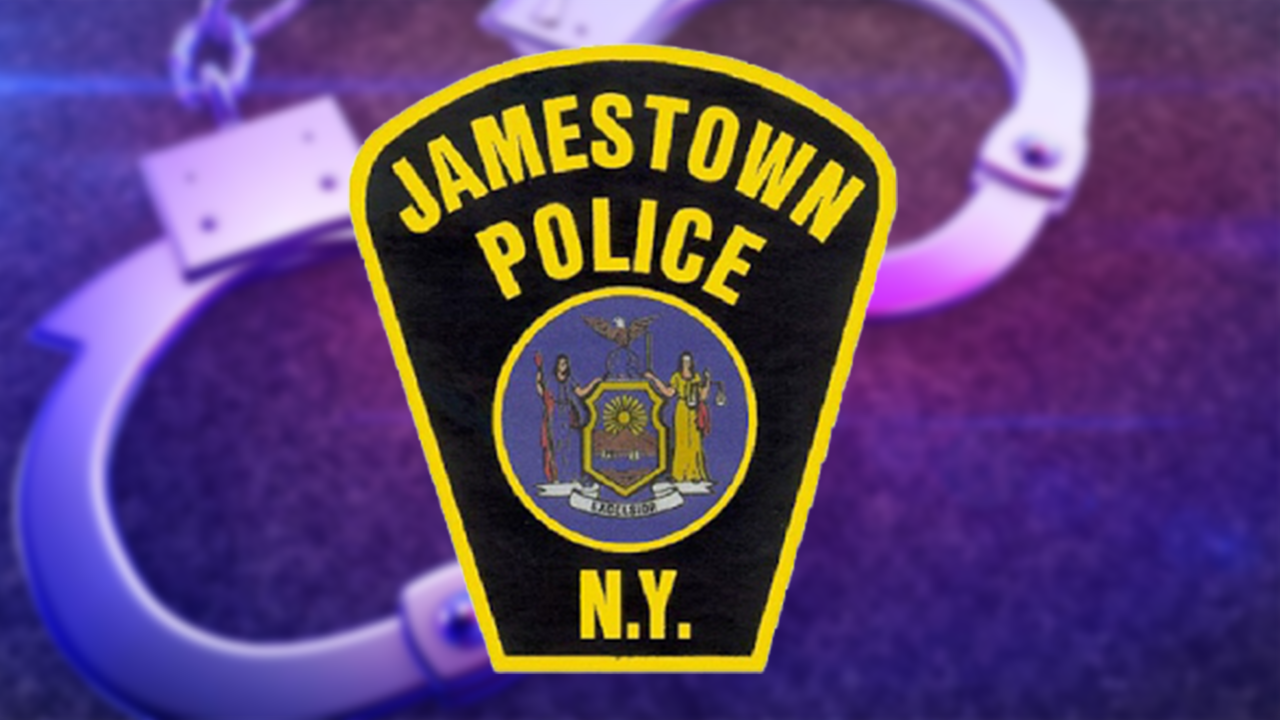 JAMESTOWN, NY (WNY News Now) – Officers with Jamestown Police allegedly busted a man squatting in a condemned residence on Tuesday.
Around 7:30 p.m. police responded to a reported "suspicious situation" at an address on the city's westside. When officers arrived at the scene, they found an open rear door of the residence.
Police proceeded to search the house. That's when they discovered Brad Stevens hiding under a blanket inside of an open closet in a upper bedroom.
The 44-year-old man was taken into custody without incident and charged with criminal trespass.
Officers said Stevens was held at Jamestown City Jail pending arraignment due to previous multiple failures to appear in court.