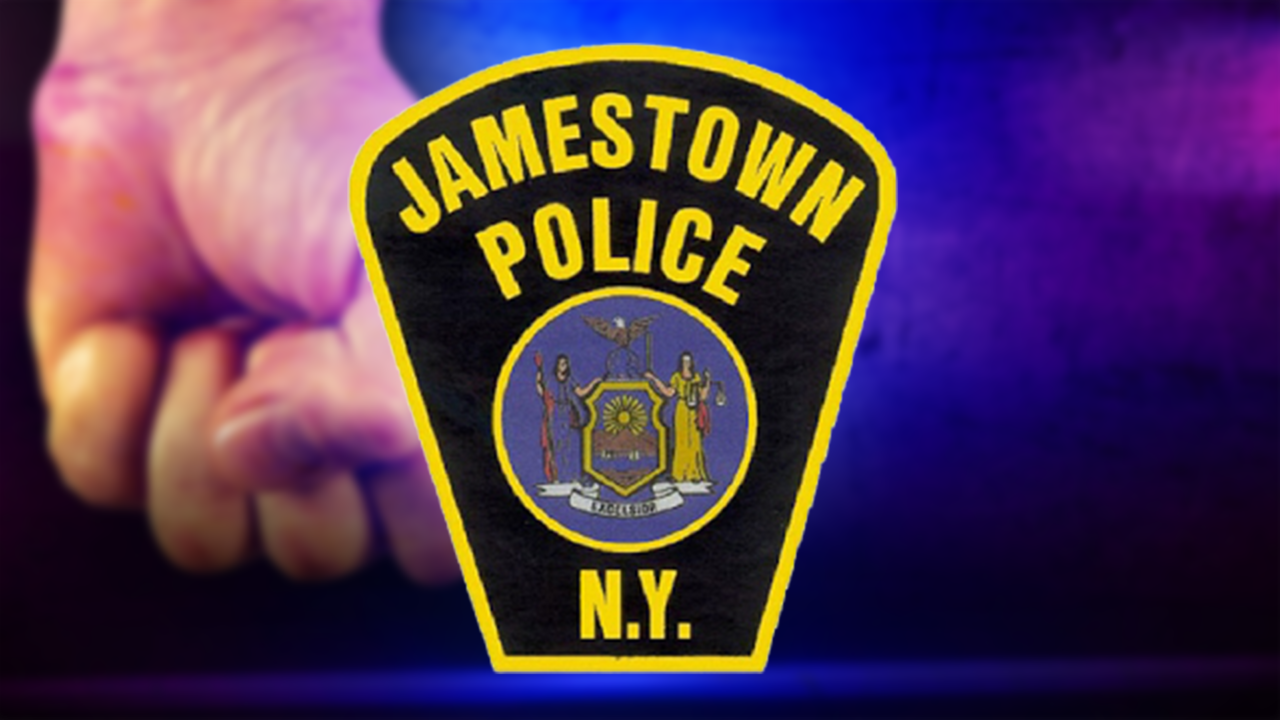 JAMESTOWN, NY (WNY News Now) – A 33-year-old man is accused of physically attacking a woman and holding her hostage for several hours in Jamestown.
Officers with Jamestown Police responded to a north side address for the reported physical domestic on Saturday afternoon.
Patrol personnel made contact with the male suspect, Arthur Hubbard, at the scene.
Following an investigation, it is alleged that over the course of several hours, Hubbard repeatedly struck, dragged, and restrained a female victim in the apartment whenever she attempted to leave.
The victim, police say, eventually escaped the apartment where she ran to use a friend's phone to call for help after Hubbard damaged her phone.
Hubbard was arrested and charged with criminal mischief, assault, unlawful imprisonment and criminal obstruction of breathing/blood circulation. Hubbard is being held pending arraignment.