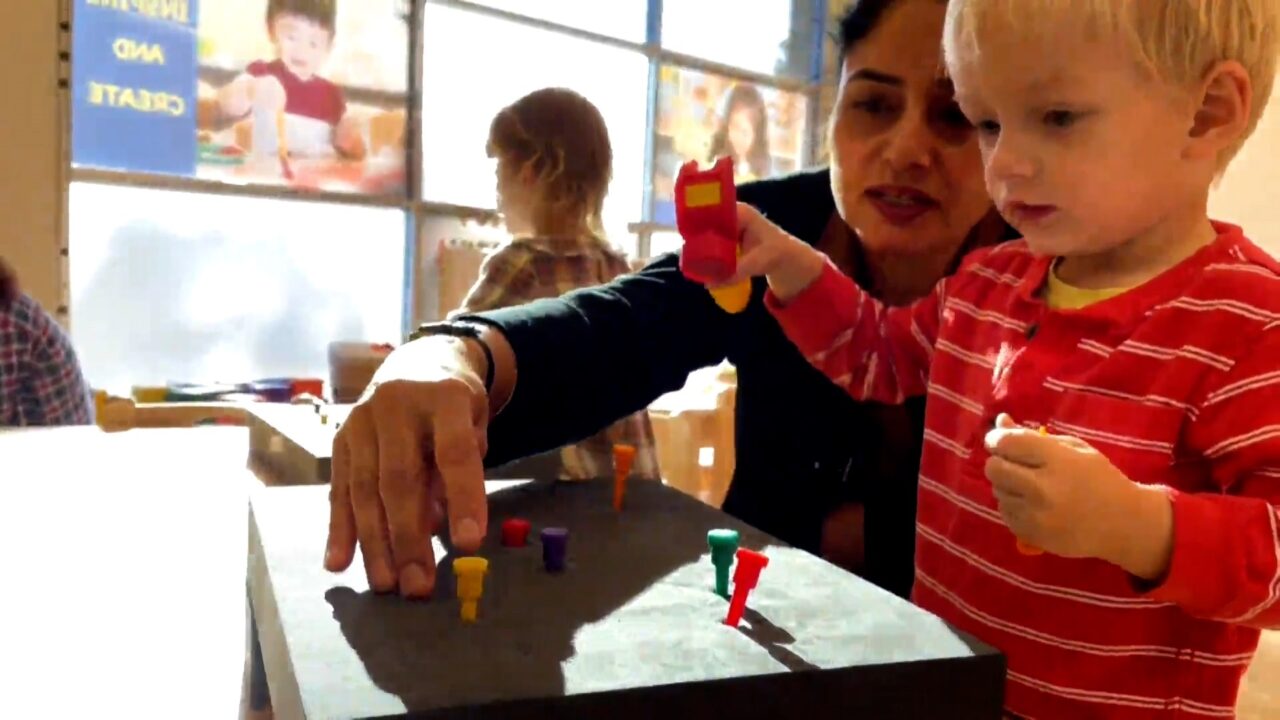 App users tap to watch video report.
ALBANY, NY (WENY) — New York's $229 billion final state budget, passed a few days ago, expands the child tax credit to children under the age of 4.
The child tax credit in New York state previously was only available to children 5 and up.
"When you think about young parents, the cost of diapers and formula. It's more expensive for those little ones. So, this is going to help our families in dealing with the affordability crisis that we said we'd address," said Gov. Kathy Hochul (D-New York).
According to the Schuyler Center for Analysis and Advocacy, starting next year this expansion will reach an additional 900,000 children.
And while some childcare advocates said this is a step in the right direction to helping families. They also said there is more legislators could have done in this budget.
"The tax credit, taking that down to cover zero to four is pretty amazing. I think we were disappointed to see that it's not going to cover the very lowest-income families. That's a gap," said Jenn O'Connor, Director of Partnerships and Early Childhood Policy for the Education Trust-New York.
Currently in New York, the maximum amount provided per child per year from the child tax credit is $330. But it can be less with the phase-in, included in the child tax credit.
The phase-in is essentially an arced calculation in which families start to receive benefits and then incrementally get to a point of receiving the maximum amount based on increased income. This calculation also includes family size.
Some advocates said they were hoping to see legislators eliminate this in the budget.
"Getting rid of the phase-in and making sure that the people with the lowest incomes can get the full credit has the greatest poverty reducing effect and the greatest racial equity effect," said Kate Breslin, President and CEO of the Schuyler Center.