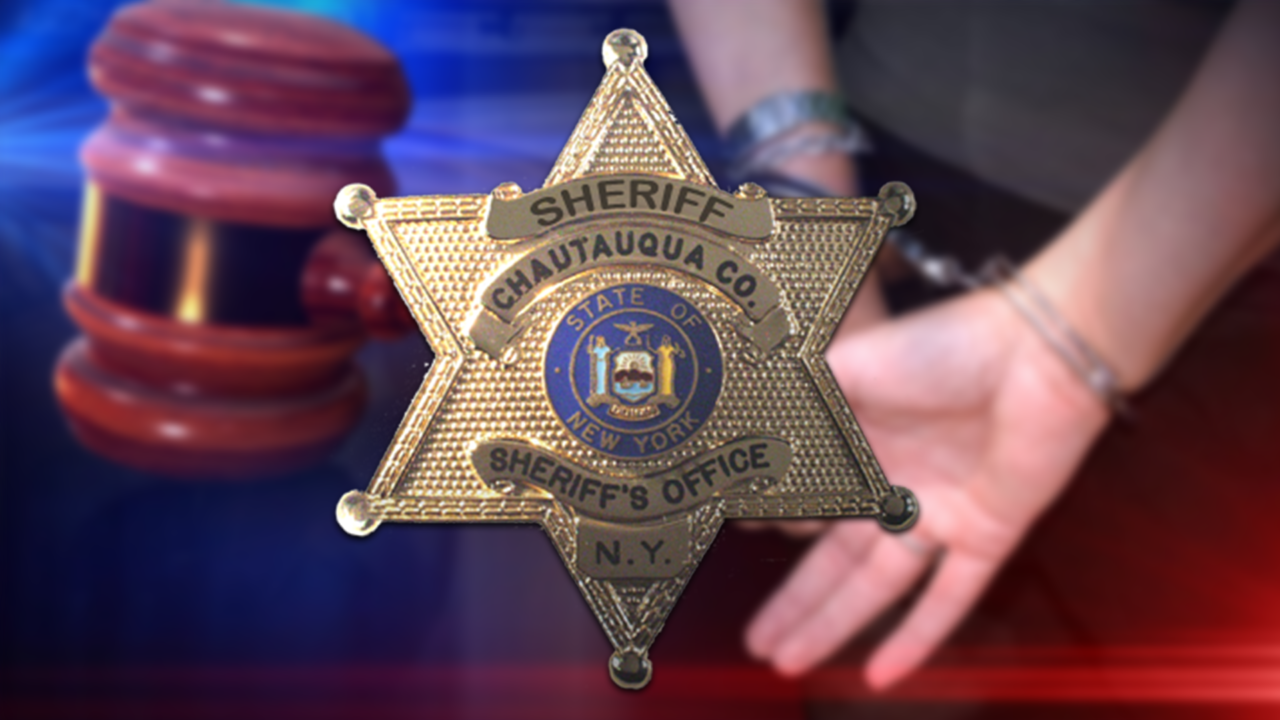 FREDONIA, NY (WNY News Now) – A Village of Fredonia traffic stop led to one man being arrested on weapon charges over the weekend.  
On Saturday May 5, the Chautauqua County Sheriff's Office pulled over a possible impaired driver on Bennet Road in the Village of Fredonia.
Officers discovered the operator of the vehicle, 25-year-old Dakota Cordell of Dunkirk was under the influence of drugs
Upon further investigation, it was discovered that Cordell was in possession of a loaded large capacity ammunition feeding device, and disassembled shotgun and AR-15 Rifle.
In addition, Cordell was operating the unregistered motor vehicle without a drivers license.
He was arrested and transported to the Pomfret Sub-station for DWAI processing and a DRE evaluation before being transported to Chautauqua County Jail for arraignment.