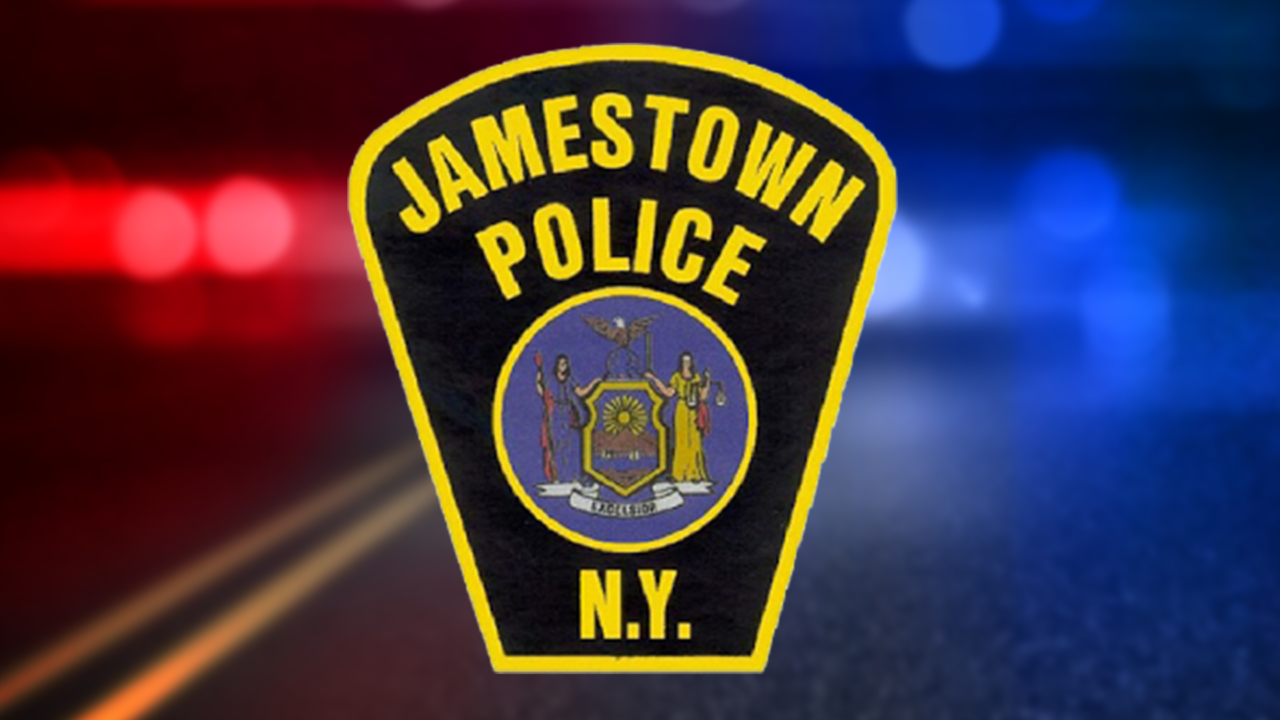 JAMESTOWN, NY (WNY News Now) – Three people are accused of stealing a vehicle in Jamestown.
Officers with Jamestown Police were on patrol when they located a vehicle, later found to be reported stolen, on Tower Street in Jamestown.
Following a traffic stop, 19-year-old Illinois Jackson, 18-year-old Joseph Connolly and 21-year-old Corey  Stingel were identified inside the car.
The trio has since been charged with criminal possession of stolen property.
Jackson, Connolly and Stingel were transported to the City Jail where they were held for arraignment.
The car's owner later retrieved their vehicle.